Twitter plans to remove false election tweets, setting up clash with Trump
Tweets meant to undermine confidence in the electoral process will be flagged or removed.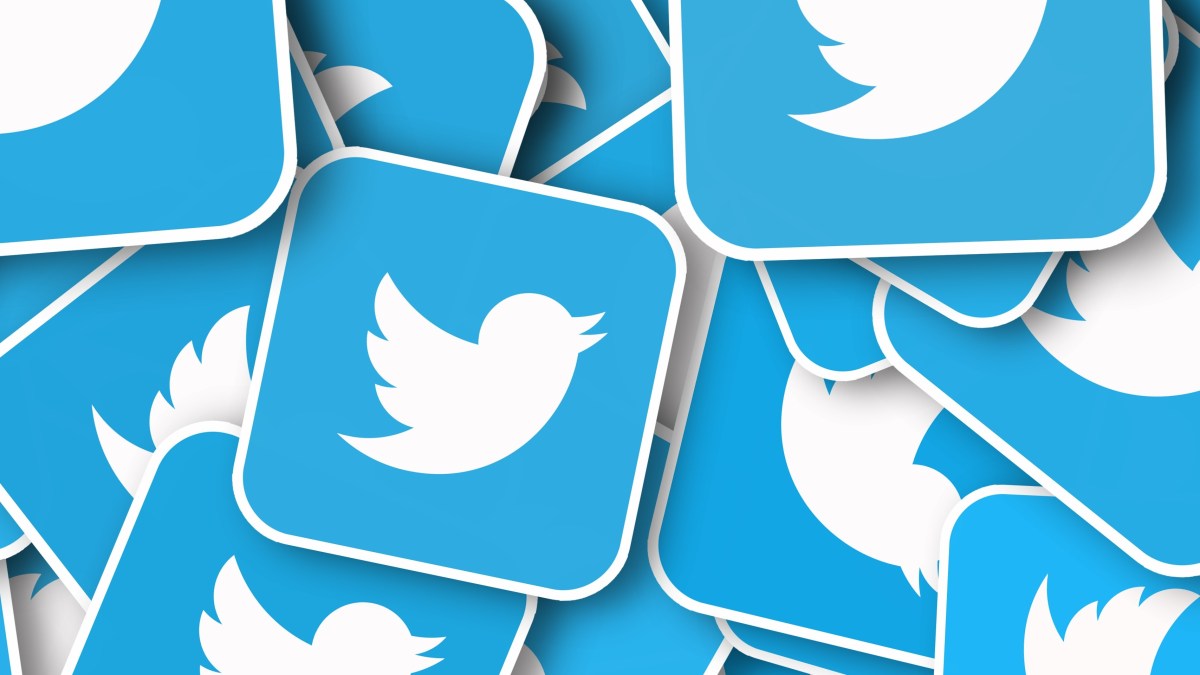 Just wait until the president hears about this one.
Twitter announced on Thursday that it will label or remove false or misleading information that could cause confusion about an election, or is meant to undermine confidence in civic processes. The update includes enforcement against unverified claims of election rigging, ballot tampering, claiming a political victory before election results are certified and inciting unlawful conduct to prevent a peaceful transfer of power or orderly succession.
The announcement does not mention President Donald Trump by name. It does, however, signal that the company will be more aggressive in checking the president's claims as Election Day approaches. For months, Trump has used his Twitter feed to amplify unfounded claims that mail-in voting enables widespread fraud, and this month urged his supporters to vote twice.
"The goal is to further protect against content that could suppress the vote and help stop the spread of harmful misinformation that could compromise the integrity of an election or other civic processes," Twitter said in its announcement.
The updated rules, if enforced, also are poised to disrupt the kind of post-election confusion that disinformation experts have warned about. If an influx of mail-in ballots results in a slower vote tally, as experts have warned, Twitter's policy would prevent the president from declaring victory when the true winner of the election remains uncertain. Similarly, should the president or his supporters seek to prevent a peaceful transition of power by "inciting unlawful conduct," Twitter says it will take action.
The company previously hid a tweet from the president in which he encouraged Americans to vote twice, though the warning did not note that such behavior is illegal. Twitter also fact-checked a Trump tweet earlier this year, to which the president responded by asking political leaders to pass stricter laws for social media companies. Trump also signed an executive order that promised to curb supposed bias at social media companies, though the directive was largely unenforceable.
Other social media companies have been more circumspect in announcing ways they will stop users from undermining faith in the electoral process. Facebook chief executive Mark Zuckerberg repeatedly has argued it is not the role of social media companies to determine the accuracy of specific statements, telling Axios this week that Facebook would not remove posts that sow doubt in vaccines.
The new Twitter policy goes into effect on Sept. 17.
"We will not permit our service to be abused around civic processes, most importantly elections," the company said. "Any attempt to do so — both foreign and domestic — will be met with strict enforcement of our rules, which are applied equally and judiciously for everyone."