Cloud company Fastly to purchase app security provider Signal Sciences for $775 million
Fastly says it plans to fold Signal Sciences' technology into a new security product.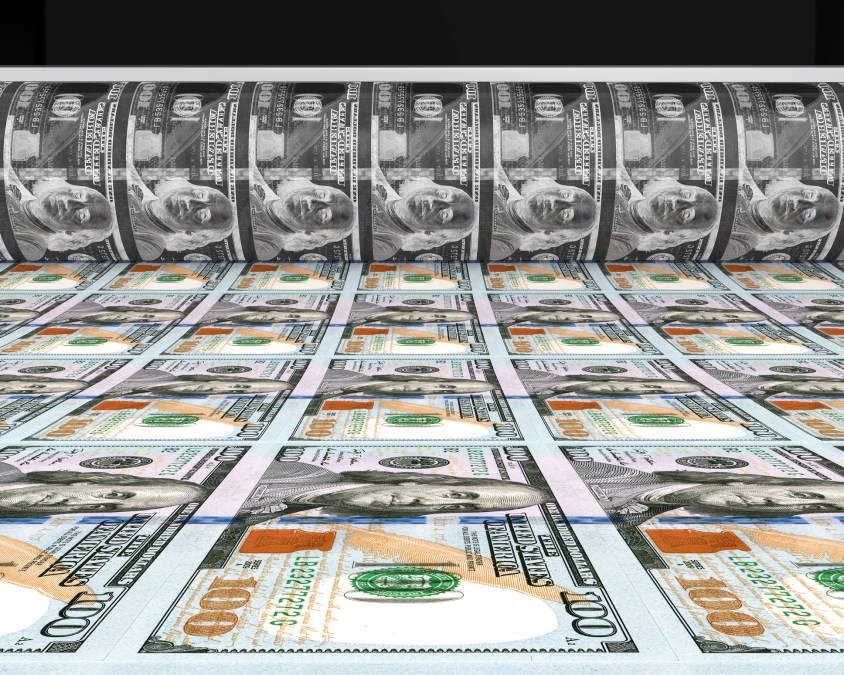 The cloud services company Fastly said Thursday it intends to acquire Signal Sciences for $775 million.
The deal for Los Angeles-based Signal Sciences, which provides security monitoring and digital defenses for web applications, is for $200 million in cash and roughly $575 million in Class A stock, the companies said in an announcement. The deal is subject to "customary adjustments for transactions of this nature," they said. Fastly also will set up a $50 million retention pool for restricted stock meant to current Signal Sciences employees.
The transaction brings Signal Sciences into Fastly's service, a content distribution platform that protects against distributed denial-of-service (DDoS) attacks, automated bot traffic and provides an application firewall. Now, the plan is to include Signal Science's technology, which encompasses API protection, into a new security product.
Word of the deal comes after Palo Alto Networks announced it would acquire Crypsis Group, an incident response firm, for $265 million in cash. The deal is the latest in a long series for Palo Alto Networks, which has spent more than $1 billion on acquisitions in recent years.
The deal also is evidence that, despite international economic fallout due to the COVID-19 pandemic, cybersecurity mergers and acquisitions have not stopped. The number of deals involving early-stage startups did fall, however, by 37.7% during the second-quarter of this year, according to a recent financial paper from DataTribe, a security-minded incubator, after a years-long period of growing financial investment.