VMware announces plans to acquire Carbon Black for $2.1 billion
The acquisition is just the latest for a cybersecurity industry that has been in a feeding frenzy of late.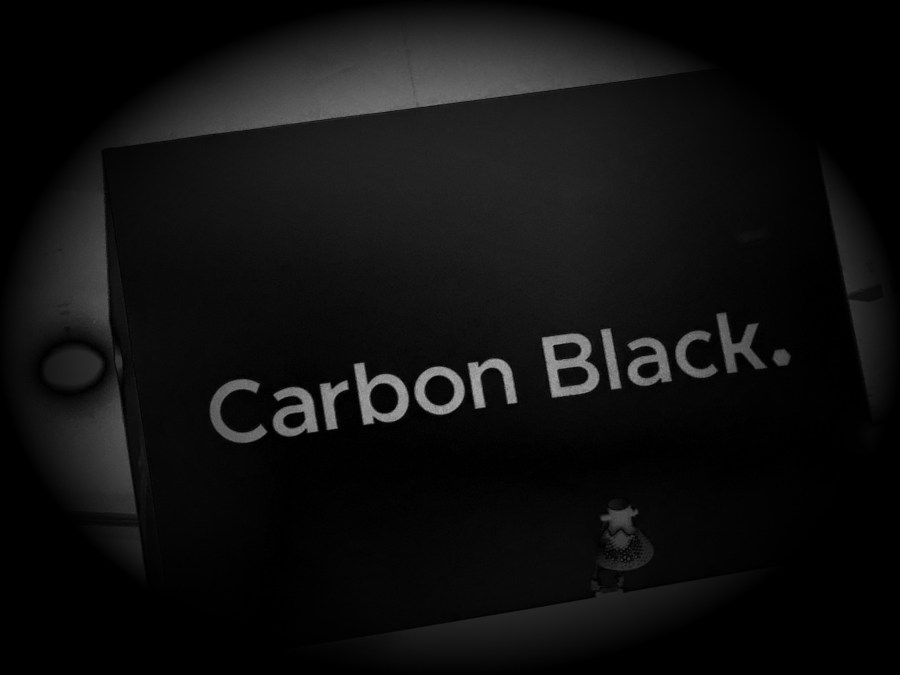 Enterprise software giant VMware on Thursday said it would acquire endpoint security company Carbon Black in a move to bolster its security offerings and ability to detect advanced cyberthreats.
The all-cash transaction will be for $26 a share for a total enterprise value of $2.1 billion.
VMware, a roughly 24,000-person company based in Palo Alto, California, sells hypervisors and other virtualizing technologies to corporations and to federal agencies. Carbon Black, which went public last year, uses cloud computing to analyze and defend against threats to endpoints like mobile devices.
VMware CEO Pat Gelsinger called the acquisition a "huge step forward in security" that will allow his firm to deliver "an enterprise-grade platform to administer and protect workloads."
"The current cybersecurity industry is simply broken and ineffective," Gelsinger asserted in an investor call touting the acquisition. He made the case that the acquisition of Waltham, Massachusetts-based Carbon Black would give VMware greater visibility into hackers' activity and more tools to thwart them.
VMware also announce Thursday that it was buying Pivotal Software for an enterprise value of $2.7 billion in a bid to embrace Kubernetes — the popular open-source system for deploying containerized applications.
The acquisitions are just the latest for a cybersecurity industry that has been in a feeding frenzy as big-name vendors look to buy their way to dominance. The industry has seen more than 80 mergers or acquisitions in the first half of this year totaling more than $22 billion, according to Cybersecurity Ventures.
CORRECTION, 6:17 p.m. EDT: An earlier version of this story misstated the price per share of VMware's acquisition of Carbon Black. It is $26, not $21.