New York man sentenced to 3 years for stealing students' nude photos after hacking their accounts
The hacker will pay $35,430 to SUNY-Plattsburg for hacking student emails.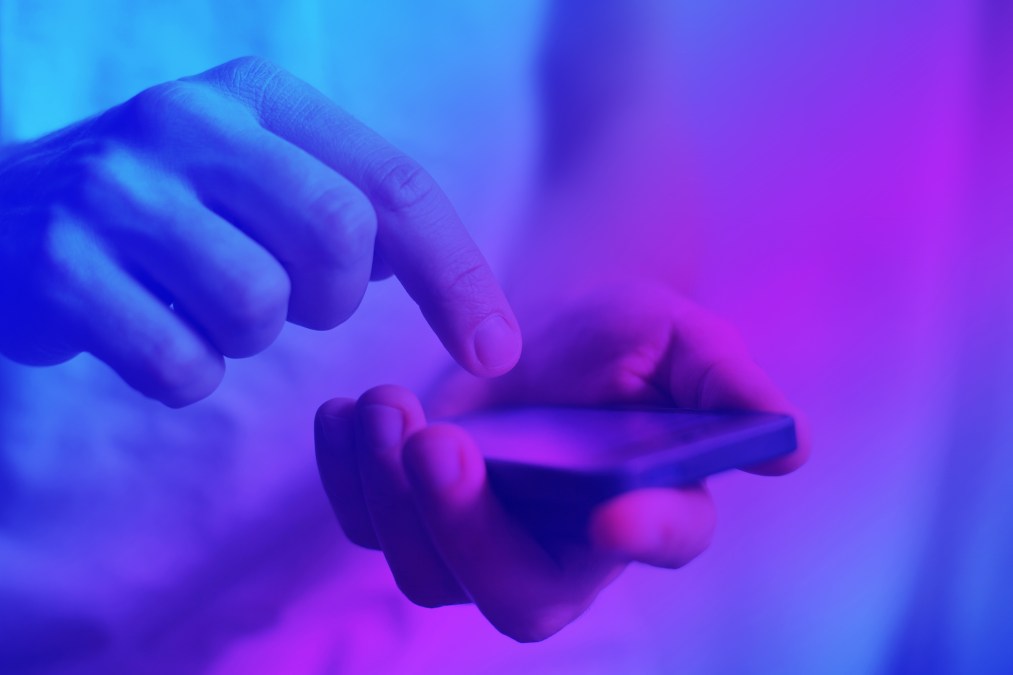 A federal judge sentenced a New York man to three years in federal prison for hacking the accounts of dozens of female college students to access private nude photos, the Justice Department said Thursday.
Nicholas Farber, of Rochester, pleaded guilty in February to working with a co-conspirator between 2017 to 2019 to access the school emails of dozens of female SUNY Plattsburgh students. He then leveraged access to those accounts in order to access students' Facebook, Snapchat and cloud accounts from which he stole private nude photographs and movies. Farber then traded the images online with an unnamed number of individuals.
He was charged with computer fraud and aggravated identity theft for the hacking. Farber, a SUNY Plattsburgh graduate, is also ordered to pay $35,430 in restitution to the school for the costs of investigating and resetting the compromised accounts and then notifying victims.
Farber's accomplice, Michael Fish, pleaded guilty to computer hacking, aggravated identity theft and child pornography offenses. Fish knew some of the victims, according to prosecutors, and was able to access at least one account by guessing the victim's security question answers. His sentencing is set for November 3.
The school implemented multi-factor authentification on all email accounts after the incident, the Adirondack Daily Enterprise reported in February.
The sentencing follows another case in which a New York City man pleaded guilty to hacking-related charges for gaining unauthorized access to Snapchat accounts in an effort to steal users' explicit photos. He then used those photos to stalk and blackmail victims. The man admitted to accessing 300 accounts and now faces up to five years in prison and a $250,000 fine