ATM skimmer sentenced to 4 years after bank cameras, license plate readers captured crime spree
A pair of Romanian men tried stealing more than $1.5 million from cash machines in New York and New Jersey.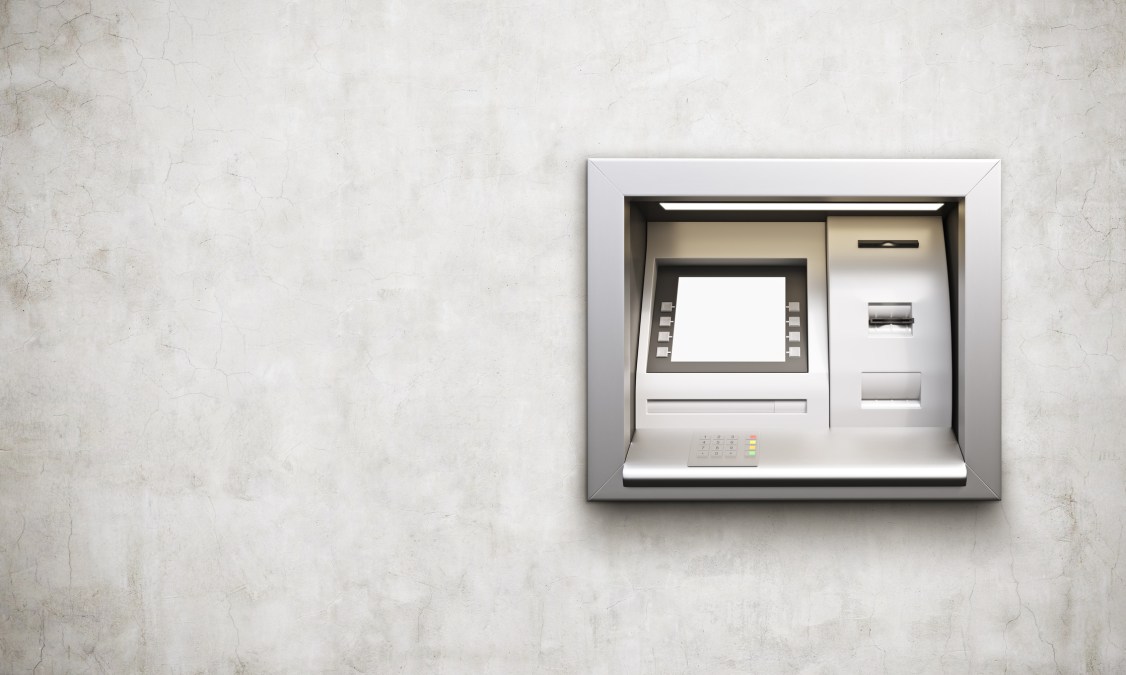 A U.S. judge sentenced a Romanian man who installed data-stealing devices on ATMs throughout New York City and New Jersey to more than four years in prison in what is only the latest example of scammers using crude technical methods to access victims' bank accounts.
District Judge Peter Sherian imposed the punishment Monday on Dorinel Trofin, a 47-year-old man who previously pleaded guilty to conspiracy to commit bank fraud. Bank surveillance cameras and police license plate readers placed Trofin and a partner at dozens of locations where ATM skimmers were found.
As part of a fraud ring, Trofin and his associate, Ionut Parachiv, would install hidden card-reading machines on popular ATMs, copying customers' information and then withdrawing cash from the same accounts later. The pair also installed pinhole cameras in the cash machines to capture customers' personal identification numbers. The effort affected more than 1,000 people and involved more than $1.5 million in attempted losses, according to the Department of Justice.
While Trofin and Parachiv installed their ATM skimmers at machines in high foot-traffic areas — Duane Reade convenience stores in Manhattan and the Park Lane Hotel near Central Park, for instance — the pair apparently failed to consider the extent to which they would be under surveillance.
Camera footage recorded on July 13, 2018 caught Trofin "moving in a way that is inconsistent with a simple ATM transaction, [and] instead appearing to manipulate the ATM." A skimming device was found on the machine, while law enforcement license plate readers placed his vehicle near the scene. One month later, bank surveillance cameras and license plate readers tracked Trofin through Middlesex County, New Jersey, where he conducted multiple cash-outs using stolen information.
Earlier, in June 2018, Trofin's associate, Parachiv, carried out 58 ATM transactions in at least eight bank branches across New Jersey.
The crime spree is hardly unique. ATM fraud comes in a number of ways, from Bluetooth-enabled scams to malicious software, united by the common theme of being difficult to stop.
In an unrelated scheme, a judge in March sentenced a different Romanian national to four years in prison for forging financial data and using counterfeit cards to withdraw cash from hundreds of bank accounts, particularly in Oregon.
Yet another case hinted at ATM skimmers' deeper ties to organized crime, when Mexican authorities apprehended the head of an alleged financial fraud operation that relied on corrupt ATMs to steal more than $1 billion from tourists.