Snapchat stalker pleads guilty to using stolen passwords to torment college students
A 29-year-old man admitted to accessing 300 accounts, some belonging to high school students.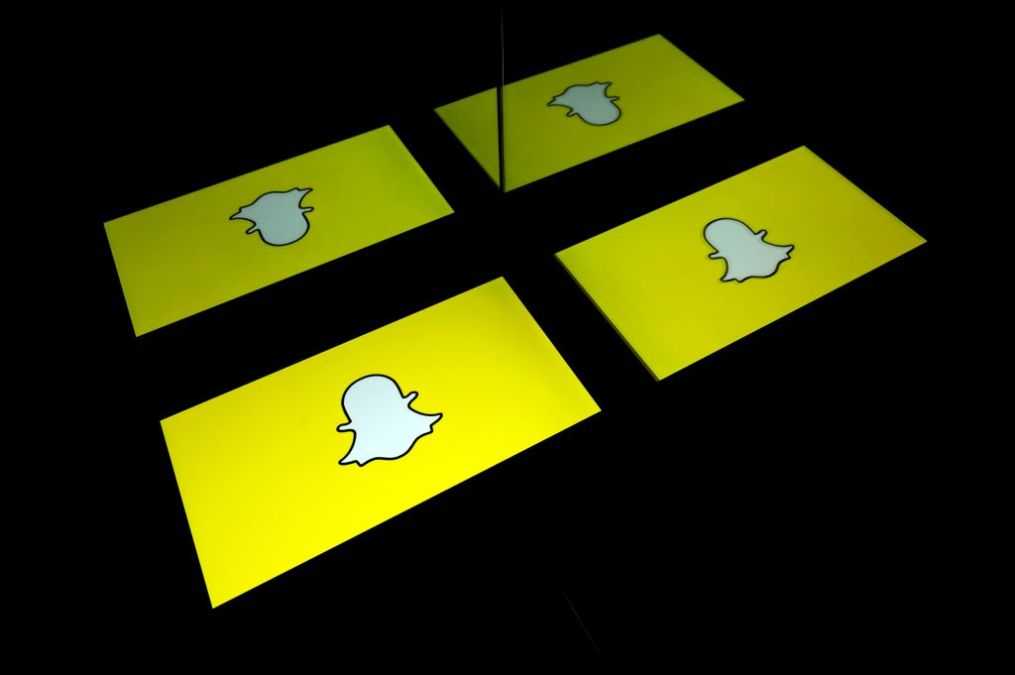 A New York City man admitted to accessing more than 300 Snapchat accounts to steal victims' nude pictures as part of a cyberstalking case that ensnared at least 14 people.
David Mondore, 29, pleaded guilty Wednesday to hacking-related charges for orchestrating a scheme in which he would solicit explicit photos from college students by impersonating their friends. The fraud, in which Mondore would dupe Snapchat users into providing their passwords, represents only the latest example of ways that scammers exploit otherwise innocuous social media relationships to harass, abuse and torment unwitting users.
"This case should serve as a cautionary reminder that many individuals lurking on social media use those platforms to engage in decidedly anti-social behavior," U.S. Attorney James Kennedy said in a statement.
Unlike advanced cyber-espionage activity or digital extortion, cyberstalking is typically aimed at individual victims who have few obvious solutions. While instances of the problem are difficult to quantify, the FBI has warned that suspects who trick victims into sending explicit photos often use those images for blackmail or financial extortion.
In this case the suspect targeted dozens of victims, including students at SUNY Geneseo, a university outside Rochester, between July 2018 and August 2020.
David Mondore would take over victims' Snapchat accounts by impersonating their friends, asking the victim to share their username and password. If the victim did as asked, they then would receive a text message that appeared to be from Snapchat's security team asking them to enter a PIN number to avoid having their account locked. By sharing that PIN with what appeared to be the security team, the victim in fact surrendered their account to Mondore, who used the PIN to access a collection of explicit images.
Then, in one case, according to the Justice Department, Mondore sent the victim's nude pictures to 116 contacts, accompanied by the message "Flash me back if we are besties." Four of the 116 contacts complied, sending nude photos of themselves. Some of the users were in high school at the time, authorities said.
All told, Mondore admitted to accessing 300 Snapchat accounts, including 14 accounts in the Western District of New York. If convicted, he faces up to five years in prison and a $250,000 fine.
The case occurred amid an ongoing recognition that attackers are resorting to revenge porn to further ransomware schemes, using deepfake technology to harass women and leveraging seemingly harmless monitoring apps to stalk domestic partners.
"Here and across the globe, we have witnessed hackings coupled with exploitation and extortion, and our agents and analysts are acutely focused on attacking this cyber-related criminal behavior," Stephen Belongia, the special agent in charge at the FBI's Buffalo field office, said in a statement to the Livingston News. "I thank the brave victims in this case who, although terrorized, came forward and reported what happened to them."