NATO extends cybersecurity help to Ukraine in wake of cyberattack
Poroshenko claimed to "have evidence that a recent cyber attack was also organized by the Russian Federation."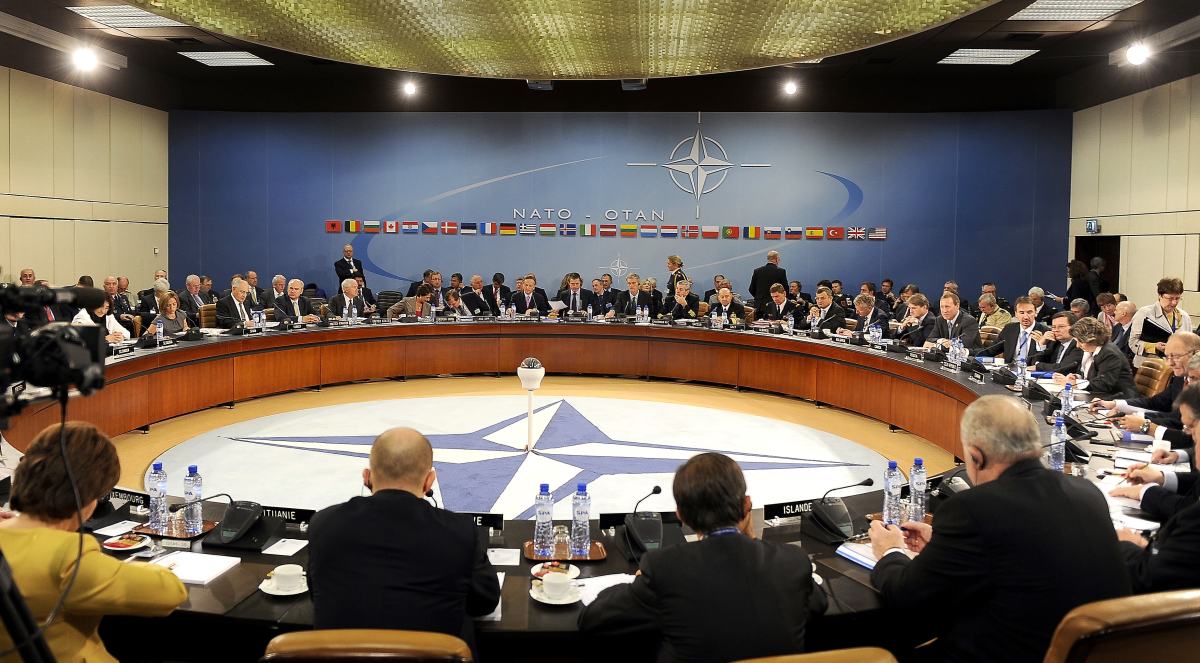 NATO is extending cybersecurity help to the Ukrainian government following last month's malware attacks that largely targeted Ukrainian institutions.
Standing next to Ukrainian President Petro Poroshenko at a press conference in Kiev on Monday, NATO secretary-general Jens Stoltenberg said the alliance is "in the process of providing Ukraine with new equipment to some key government institutions" that would "help Ukraine investigate who is behind the different attacks."
Poroshenko claimed to "have evidence that a recent cyberattack was also organized by the Russian Federation."
The Ukrainian president said the country's goal is to join NATO and asked for discussions to expand the 29-member alliance.
In response, Kremlin spokesman Dmitry Peskov said Ukraine joining the alliance would "not help strengthen stability and security in Europe."
Just last month, Stoltenberg reiterated that a massive cyberattack against a NATO member nation could trigger a military response according to the alliance's mutual defense guarantee. The position, held by NATO leadership since 2014, could face new questions in Ukraine where cyberattacks have successfully disrupted major targets including the power grid.
"NATO is learning a lot from Ukraine," Stoltenberg said.
The NATO-Ukraine discussion comes days after U.S. President Donald Trump and Russian President Vladimir Putin met during the G20 Summit in Germany. Trump went on to tweet over the weekend that he'd discussed "forming an impenetrable Cyber Security unit so that election hacking, & many other negative things, will be guarded and safe."
After bipartisan criticism, Trump backed away from the idea of such a unit later Sunday evening, saying it couldn't happen.
"I am sure that Vladimir Putin could be of enormous assistance in that effort since he's doing the hacking," Sen. John McCain, R-Ariz., the chairman of the Senate Armed Services Committee, said on CBS on Sunday.
"Everybody knows that Russia meddled in our elections," Nikki Haley, the U.S. ambassador to the United Nations, said Sunday on CNN.
Following the G20 Summit, Russian officials, including Putin and Foreign Minister Sergey Lavrov, claimed Trump was satisfied with Putin's denial of involvement in meddling with the U.S. electio. U.S. officials have not responded.