Ukraine's president accuses Russia of launching cyberattack against election commission
Ukrainians go to the polls on March 31; analysts have warned that Moscow could attempt to interfere.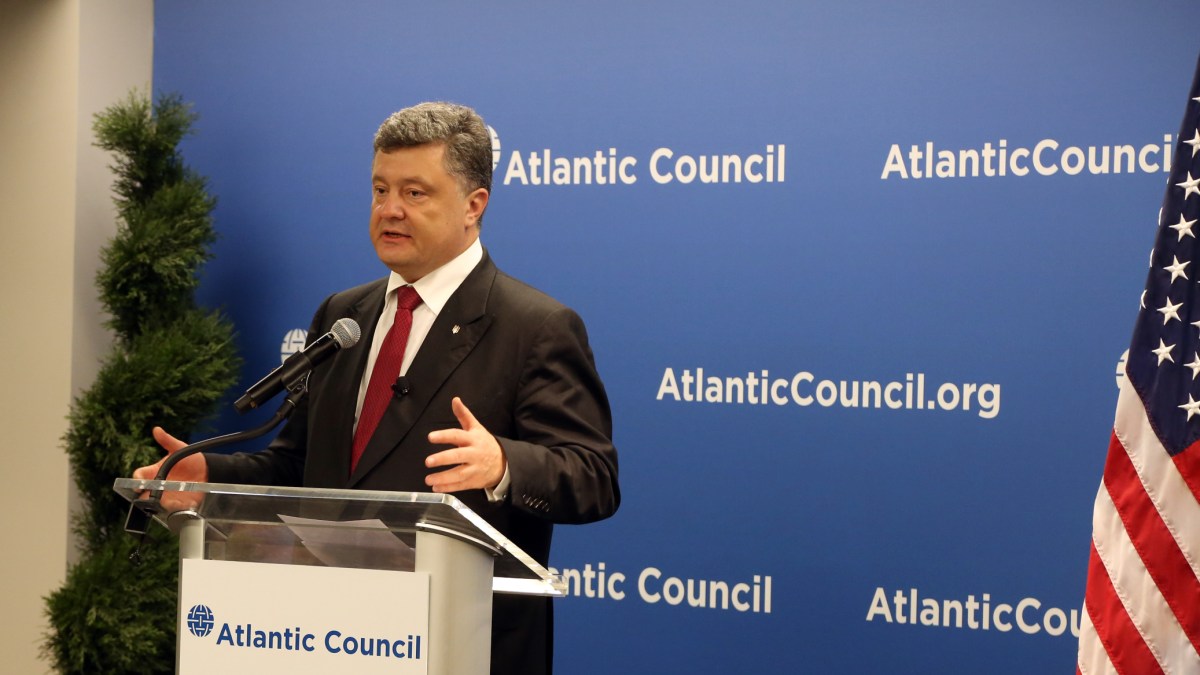 Weeks before Ukraine's presidential election, the country's president has accused the Russian government of conducting distributed denial-of-service attacks on Ukraine's election commission, according to local media reports.
The DDoS attacks took place Sunday and Monday on the Central Election Commission, Ukrainian President Petro Poroshenko said Tuesday in Kiev, the Interfax-Ukraine News Agency reported.
Ukrainian national security and law enforcement authorities "developed protection mechanisms" against the attacks in coordination with "our American partners," Poroshenko is quoted as saying. Few specific details about the attack were available.
The Russian Embassy in Washington could not immediately be reached for comment.
Ukrainians are scheduled to vote on March 31 in what is expected to be boisterous presidential election. Ukraine's infrastructure has repeatedly been targeted by suspected Russian hackers in recent years, and outside analysts and Ukrainian officials have warned that Moscow could try to intervene in the election.
"The available information indicates that Russia intends to use the entire arsenal, including cybernetic means, to influence the democratic will of the Ukrainian people," Oleksandr Turchynov, secretary of Ukraine's National Security and Defense Council, said recently.
Ukraine would be working with the European Union on exercises in which "different scenarios of cyber interference will be modeled and models of response to cyberthreats will be developed," Turchynov added.
The U.S. also has tried to help Ukraine raise its cyberdefenses. The State Department last May announced it would double the cybersecurity aid it had pledged to Ukraine the previous year to $10 million.