Jens Stoltenberg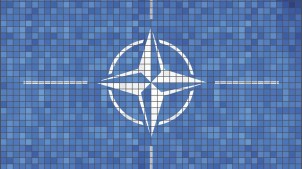 NATO will be drawing on its member nations for offensive cyber-operations, an alliance deputy told CyberScoop in an interview.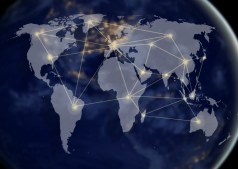 The agreement, being hammered out by the Denmark, Germany, Norway, Spain, The Netherlands, United Kingdom and United States, may be solidified by 2019.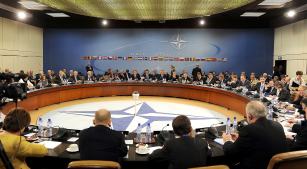 Poroshenko claimed to "have evidence that a recent cyber attack was also organized by the Russian Federation."