Former Mandiant exec tapped to run CTIIC, ODNI's cyber threat intelligence center
Laura Galante comes to the role after several years of running her own cybersecurity firm. The Ukrainian government was one of her clients.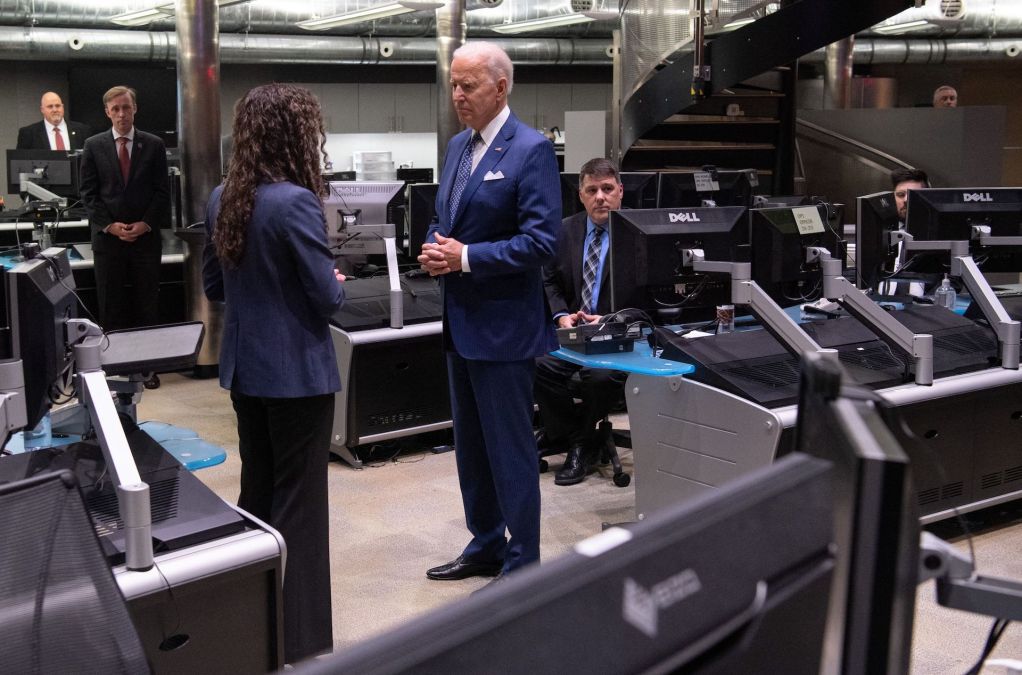 A former executive for the cybersecurity company Mandiant began work last month as the director of the Cyber Threat Intelligence Integration Center at the Office of the Director of National Intelligence, according to her LinkedIn page.
Laura Galante is a longtime cybersecurity intelligence analyst who came to Mandiant in 2012 and served as its director of global intelligence, after three years spent leading the Defense Intelligence Agency's Russia Cyber Analysis Team.
A spokesperson for the Office of the Director of National Intelligence (ODNI) did not respond to a request for comment.
The Obama administration established the Cyber Threat Intelligence Integration Center (CTIIC) in 2015 to produce coordinated analysis of foreign cyber threats based on intelligence gathered from several agencies and to share that analysis across the federal cyber community.
Galante succeeds two career FBI officials who previously ran CTIIC. One of them, Erin Joe, left CTIIC last summer to join Mandiant as senior vice president. Tonya Ugoretz, the inaugural director of CTIIC, is now the FBI's assistant director in the Directorate of Intelligence.
Galante has recently been running her own cyber threat intelligence firm, Galante Strategies. The website for that firm said she had taken the CTIIC job at the ODNI and as such it had suspended operation this year. After leaving Mandiant in 2017, Galante became a senior fellow at the Atlantic Council and launched Galante Strategies.
The Galante Strategies website says that among many other accomplishments, Galante designed a cyber and information response framework for a Ukrainian government agency, improved information sharing practices for multiple European governments and bolstered sourcing, collection, analysis and dissemination practices for corporate and government intelligence teams.
Galante Strategies also developed and implemented Ukraine Elects, which it calls the first election task force to merge analysis of cyber, disinformation and battlefield attacks. The website says the firm has had "recent engagements for multiple governments dealing with a post-2016 threat environment."
Last October, Galante visited Ukraine and met with Victor Zhora — the deputy chief of Ukraine's State Service of Special Communications and Information Protection — to discuss cybersecurity, according to her Twitter profile. Galante's visit to Ukraine was orchestrated by the U.S. Agency for International Development, which has done cybersecurity work there to strengthen the resilience of critical infrastructure against cyberattacks.