Another FBI veteran tapped to lead DNI's Cyber Threat Intelligence Integration Center
Erin Joe becomes the second CTIIC director at a time of steady reports of nation-state hacking threats to U.S. organizations.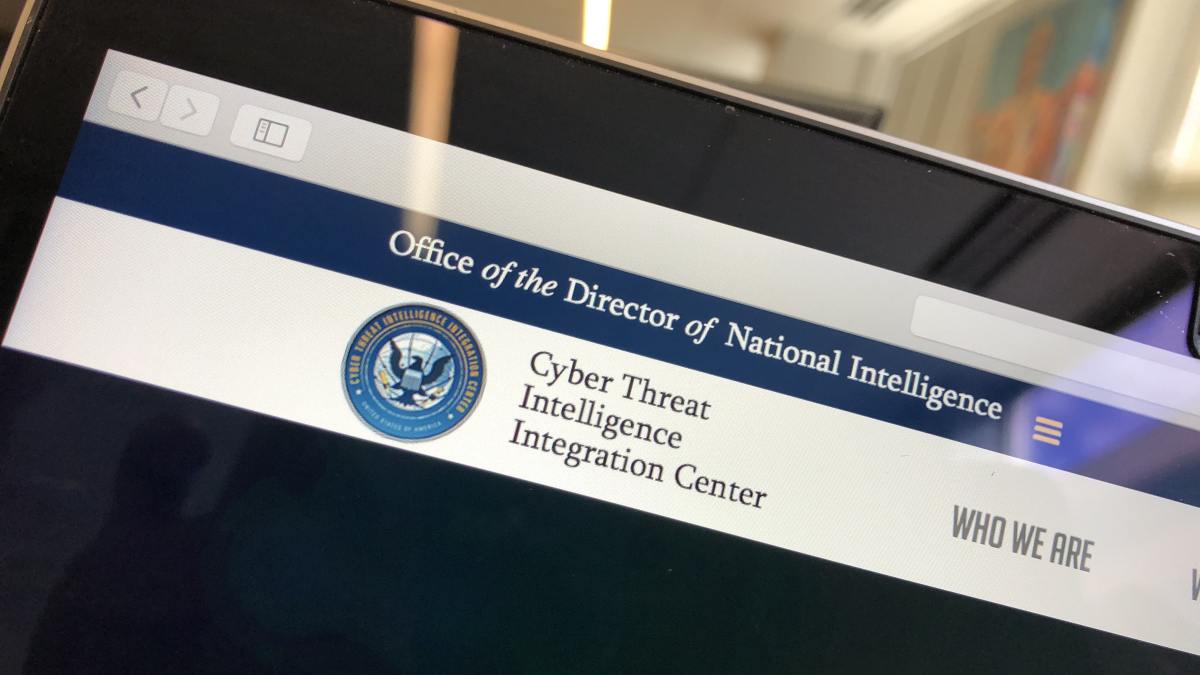 The U.S. intelligence community's center for analyzing cyberthreat data has a new director in Erin Joe, a career FBI official with experience dealing with nation-state-level threats, the Office of the Director of National Intelligence announced Wednesday.
Joe becomes the second director of the four-year-old Cyber Threat Intelligence Integration Center at a time of continuous nation-state hacking threats to U.S. organizations.
She most recently served as a senior FBI executive focusing on nation-state hacking and "cyberterrorism" threats, the ODNI said in a statement. As part of a 22-year career as an FBI field officer, Joe investigated the perpetrators of the September 11, 2001 attacks and led terrorism investigations across the Middle East, according to a biography on the RSA Conference website.
CTIIC is a small agency comprised of officials from intelligence, law enforcement, and other agencies whose task is to quickly get cyberthreat intelligence into the hands of federal officials. President Barack Obama established CTIIC to help agencies "connect the dots" on foreign cyberthreats in the wake of North Korea's hack of Sony Pictures Entertainment.
Joe succeeds Tonya Ugoretz, another career FBI official, who brought CTIIC into the public eye by talking about the center's work.
In a statement, Director of National Intelligence Dan Coats praised Joe's "background, experience, and wealth of knowledge."
Joe has a bachelor's degree from the University of Illinois at Urbana-Champaign, a law degree from The Ohio State University, and a certificate in information technology and security from the University of Southern California, according to her LinkedIn profile.
In a panel discussion last year in the Washington, D.C., area, Joe described how the rise of foreign government-sponsored cyberattacks against the private sector was forcing a change in how organizations approach cyberdefense.
"That tells you that there's information out there that is of value to nation-states that have resources that you can't really protect against at an individual level," Joe said.