UK bill proposes stiff fines for companies that violate Huawei ban
Legislation proposed by Prime Minister Boris Johnson's government would levy fines of as much as 100,000 pounds per day.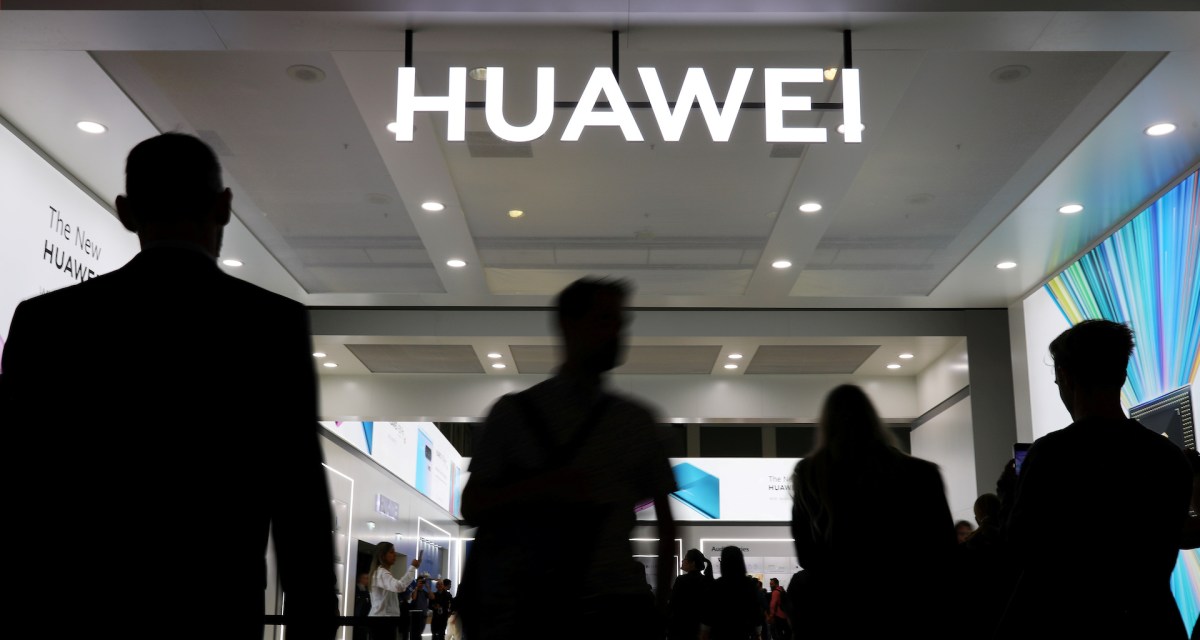 The U.K. government is proposing big penalties for companies that fail to comply with telecommunications security requirements aimed at keeping technology from Huawei out of the country's new high-speed networks.
Legislation proposed Tuesday by Prime Minister Boris Johnson's government would levy fines of as much as 100,000 pounds ($134,000) per day if companies don't meet deadlines for new security requirements. The bill essentially would codify a decision by Johnson this summer to ban Huawei from the U.K.'s 5G and fiber optics networks because of security concerns.
The U.S. had pressured Britain to block Huawei over its alleged ties to the Chinese state. The Trump administration has continued to expand restrictions on the company as the U.S. and China continue to battle over trade rules, internet policy and other tech issues. Huawei has denied it spies on customers at the behest of the Chinese government.
The legislation clarifies what is expected of telecoms operating in the U.K., said Ian Levy, the technical director of the National Cyber Security Centre, roughly the equivalent of U.S. Department of Homeland Security's Cybersecurity and Infrastructure Security Agency (CISA).
"We are committed to driving up standards, and this bill imposes new telecoms security requirements which will help operators make better risk-management decisions," Levy said, according to the BBC.
The company has said the U.K.'s crackdown would be an economic and technological mistake, and it recently suggested that President Donald Trump's defeat in this month's election might be an opportunity for Johnson's government to rethink its stance. Huawei Vice President Victor Zhang reiterated those thoughts Tuesday, according to the Associated Press.
"This decision is politically-motivated and not based on a fair evaluation of the risks," Zhang said. "It does not serve anyone's best interests as it would move Britain into the digital slow lane and put at risk the government's levelling up agenda."
Under the legislation, telecom companies also would have to rip out any existing Huawei 5G gear from their U.K. networks by 2027. Earlier proposals had said there could be no Huawei technology in core parts of networks, and that 35% of non-core systems could still have 35% of their gear from the company.