Trump administration expands economic restrictions on Huawei
The Department of Commerce announced Monday it is adding 38 Huawei affiliates to the U.S. government's economic black list.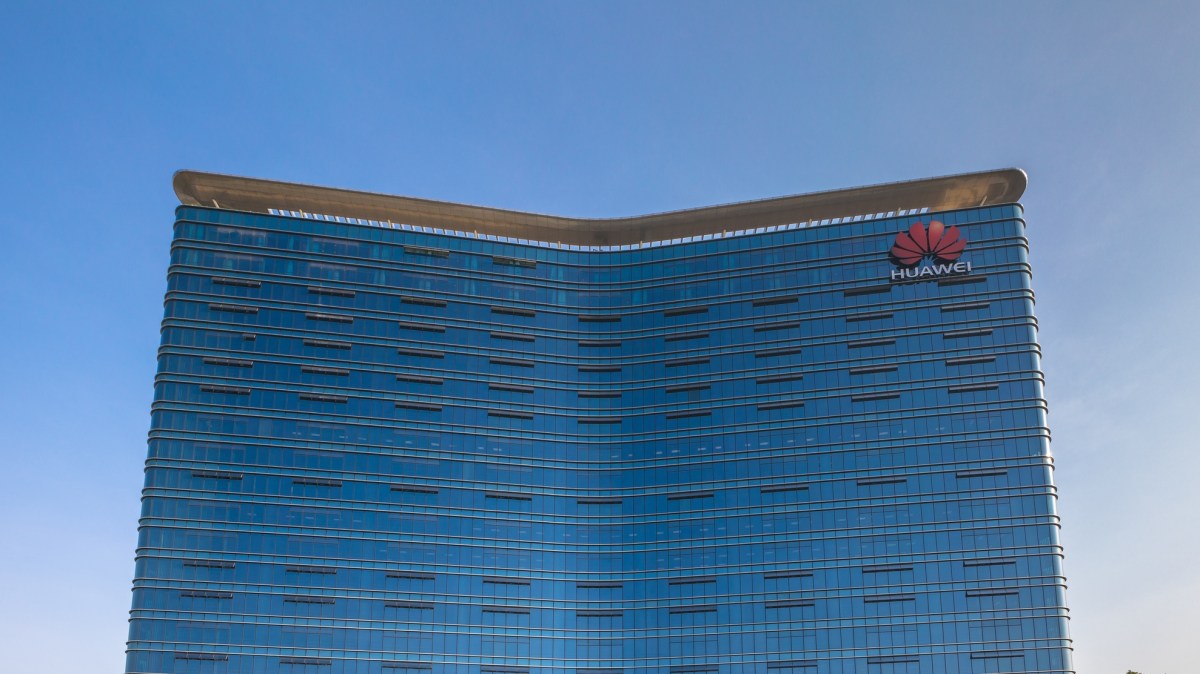 The U.S. Department of Commerce announced Monday it was taking several steps to further restrict Huawei's ability to acquire electronic components developed using U.S. technology.
As part of its actions, the department is adding 38 Huawei affiliates around the world to the U.S. government's economic black list, which will make it difficult for Huawei to obtain semiconductors — even those produced outside of the U.S. — without a U.S. stamp of approval.
The additional restrictions build on earlier limitations the Trump administration issued in May, when it aimed to reduce Huawei's ability to purchase semiconductors produced with U.S. technologies. The move to expand the list comes as the Trump administration is becoming increasingly successful in its efforts to marshal U.S. allies to block Huawei's operations in their countries, over concerns the company could work with the Chinese government on government spying objectives.
Huawei has denied it spies on customers at the behest of the Chinese government.
The U.S. State Department Monday accused Huawei of not abiding by the restrictions issued in May, claiming "Huawei has continuously tried to evade" them. And those restrictions have not been enough to abate the U.S. government's concerns about the threat Huawei poses to U.S. national security, according to Commerce Secretary Wilbur Ross.
"As we have restricted its access to U.S. technology, Huawei and its affiliates have worked through third parties to harness U.S. technology in a manner that undermines U.S. national security and foreign policy interests. This multi-pronged action demonstrates our continuing commitment to impede Huawei's ability to do so," Ross said in a statement.
A Commerce Department official declined to detail to reporters on a press call Monday how Huawei sought to evade the previous May action, noting "we saw a number of tactics and we engaged with a number of stakeholders inside and outside the U.S. government to assess the effects of the rule."
Monday's action was also taken to protect Americans' privacy and the security of next generation 5G telecommunications networks, according to U.S. Secretary of State Mike Pompeo.
"The Trump Administration sees Huawei for what it is — an arm of the Chinese Communist Party's (CCP's) surveillance state — and we have taken action accordingly," Pompeo said in a statement. "We will not tolerate efforts by the CCP to undermine the privacy of our citizens, our businesses' intellectual property, or the integrity of next-generation networks worldwide."
The new restrictions are effective immediately, according to the Commerce Department. This means a total of 152 Huawei affiliates are on the Entity List according to Reuters, which first reported the news.
Huawei did not immediately return a request for comment.