No decisions yet on any changes to TikTok or Huawei cases, White House says
The Trump administration's actions against the two companies should be reviewed as part of a more "comprehensive strategy" on Chinese use of U.S. data and intellectual property, the White House said.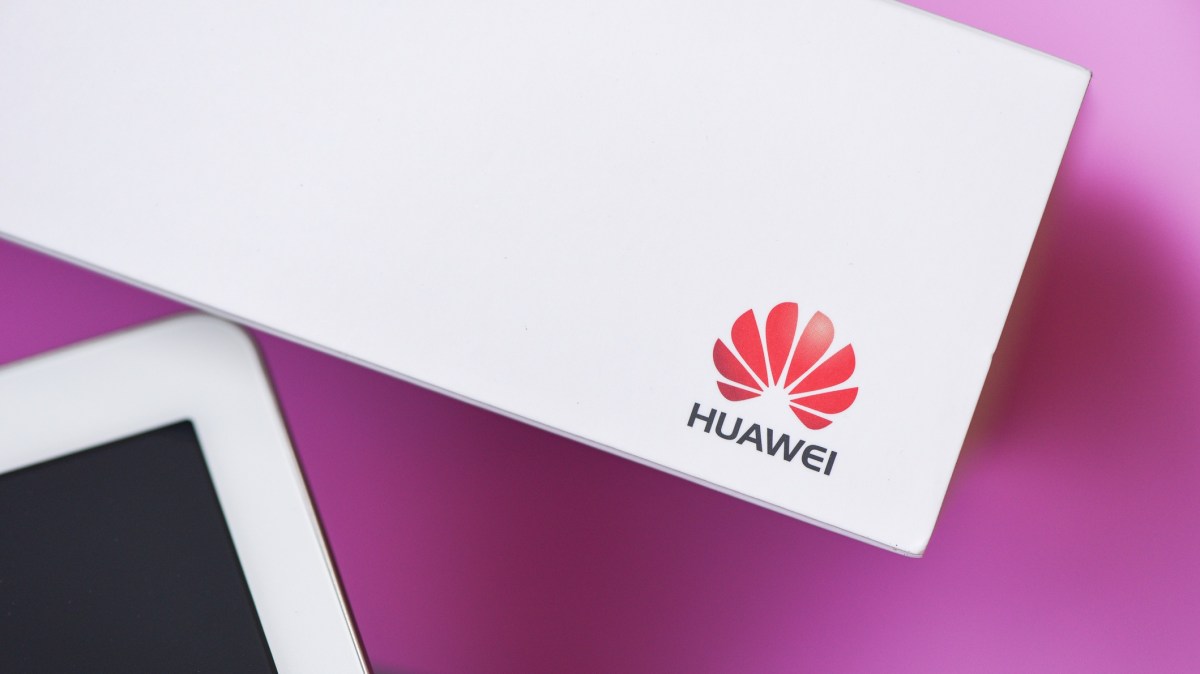 The Biden administration is still reviewing how it will approach any national security challenges posed by Chinese-owned video-sharing app TikTok and telecommunications provider Huawei, the White House said Monday.
"We need a comprehensive strategy … and a more systematic approach that actually addresses the full range of these issues," White House Press Secretary Jen Psaki said of China-related technology and national security concerns that intensified during the Trump administration. That means "play[ing] a better defense" when it comes to preventing alleged Chinese theft of U.S. intellectual property, she said.
President Joe Biden is "firmly committed to making sure that Chinese companies cannot misappropriate and misuse American data," Psaki added. She was short on specifics, however, citing an "ongoing review" by the new administration of a range of China-related technology and national security issues.
The press secretary did not address, for example, whether the Biden administration will continue an executive order issued by then-President Donald Trump that would ban U.S. companies from providing internet and content delivery services to TikTok, which is owned by Beijing-based ByteDance. The Trump administration alleged that TikTok could expose U.S. users to Chinese government surveillance. The executive order is still under review in federal court.
Nor did Psaki outline what the new White House plans to do about Huawei, which the Trump administration prevented from using U.S. software to make semiconductors abroad. The Trump administration treated Huawei as a direct national security threat and exhorted U.S. allies to ban the company. The concern was that Huawei's hardware and software — especially its globally popular 5G wireless technology — could be compromised by Chinese government agencies.
Dealing with China promises to be a stiff foreign policy test for the Biden administration.
Lindsay Gorman, a fellow at the Alliance for Securing Democracy, said the Biden administration was signaling that it would be "tough, but principled," on China.
"The way for the U.S. to succeed in addressing data security and information operations is to base policies on a rigorous analysis of digital risk and to construct multilateral coalitions to address threats," Gorman said.