TikTok gets extensions on US sale order, ban enforcement
TikTok has received two U.S. government reprieves in as many days.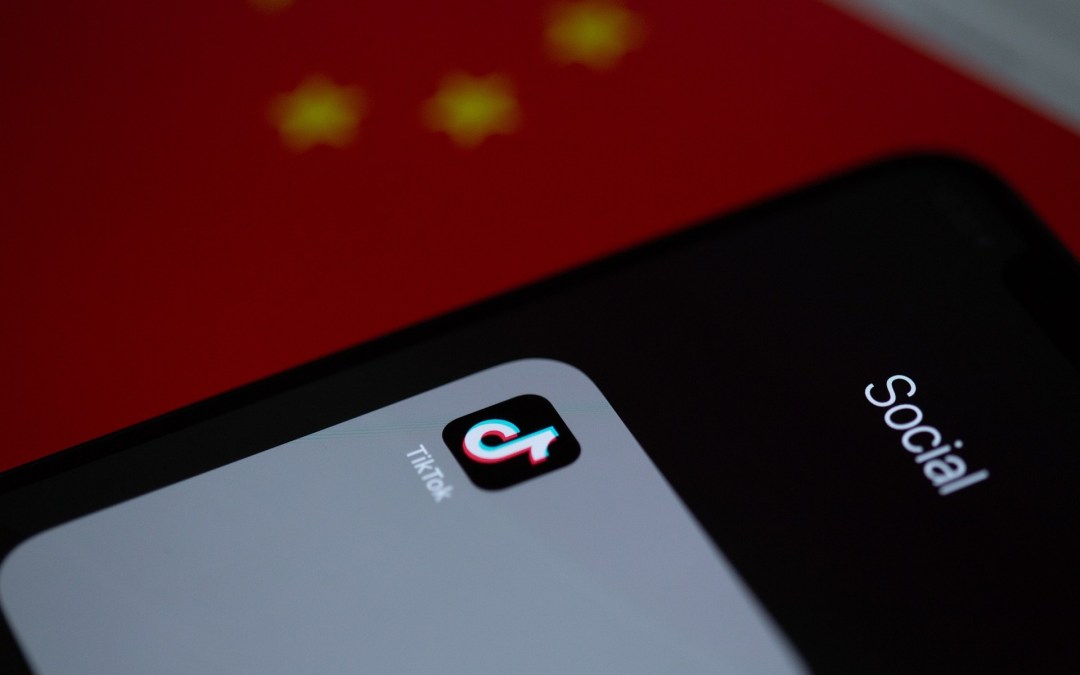 The Trump administration is giving Beijing-based ByteDance 15 more days to divest in popular video-sharing app TikTok, the Treasury Department said Friday.
The Treasury Department statement is the second executive branch reprieve in as many days for TikTok, which the Trump administration has sought to ban in the United States. The Commerce Department also said Thursday that it wouldn't start enforcing a TikTok ban as a court battle continues.
The Trump administration cited the national security threat posed by the China-based company as a reason for the ban, given the vast amounts of personal information TikTok collects. TikTok has said it doesn't share data with the Chinese government.
Thursday was the date the Commerce Department had set to implement an executive order that would have forbidden U.S. companies from providing internet and content delivery services to TikTok, which would have effectively shut down its ability to operate in the U.S.
In a Federal Register notice set to publish next week, Commerce said that the president's executive order "has been enjoined, and will not go into effect, pending further legal developments."
The Treasury Department then announced on Friday that the Committee on Foreign Investment in the United States (CFIUS) would give ByteDance a 15-day extension of an order to sell its U.S. business that also had a Nov. 12 deadline.
"This extension will provide the parties and the Committee additional time to resolve this case in a manner that complies with the Order," said a Treasury spokesperson, Monica Crowley.
TikTok had sought the deadline extension as it looked to complete a deal where Oracle and Walmart would take a stake in a U.S.-based company to handle its U.S. business, saying it needed more time to work out terms with CFIUS.