ICS cybersecurity company Indegy raises $18 million
Indegy's CEO says the company is capitalizing on the increasing sense of urgency over cyberthreats to industrial networks.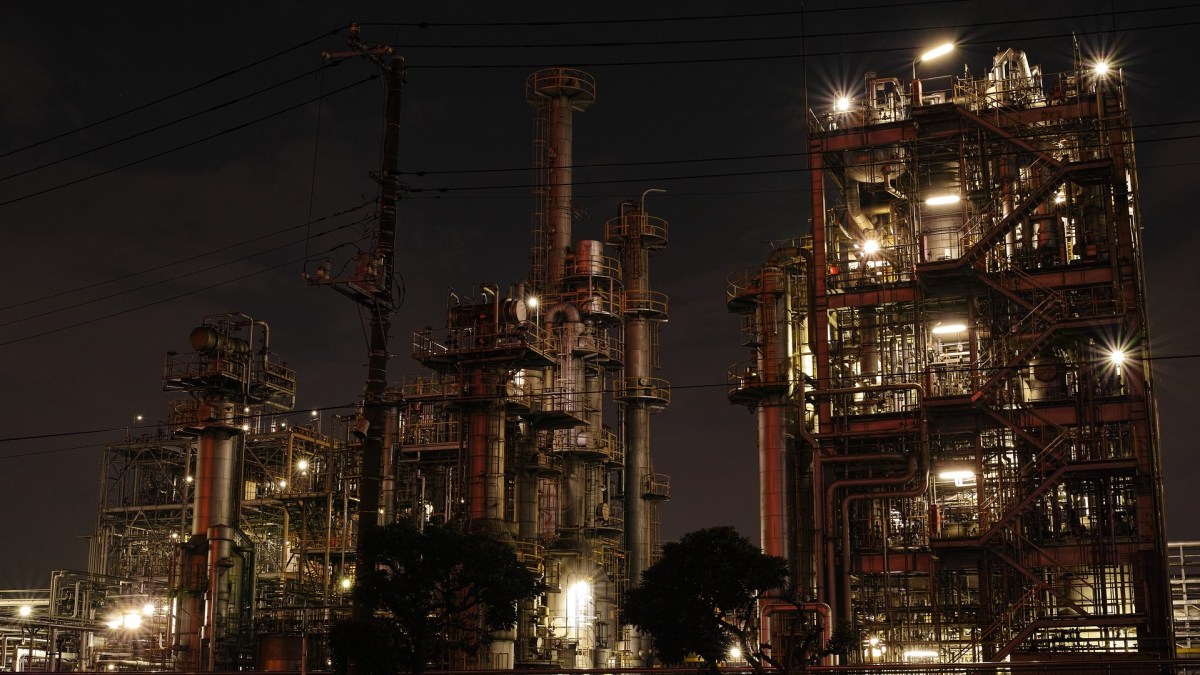 Indegy, an industrial-controls cybersecurity company, announced Tuesday that it raised $18 million in Series B investment funding.
The company, based in New York with offices in Tel Aviv, Israel, provides threat detection and mitigation services for customers that operate industrial control systems (ICS). Indegy boasts that its Cyber Security Suite has more than 200 deployments worldwide, protecting customers in the manufacturing, pharmaceutical, energy, water and other industrial sectors.
CEO Barak Perelman says that heightened concerns about cyberthreats to critical infrastructure have been a driver for business.
"Recent reports by the [Department of Homeland Security] and FBI regarding attacks against critical infrastructures have created a greater sense of urgency among industrial organizations to shore up their defenses, and produced a major spike in new business for Indegy," Perelman said in a press release. "This capital infusion provides the financial resources required to scale up the company and capitalize on this market opportunity."
A number of other ICS security companies, such as Dragos and Claroty, have been capitalizing on the increased attention on threats to industrial networks.
Indegy says that it will use the infusion to keep scaling the company and boost its go-to-market capabilities.
Participants in this funding round include existing Indegy investors as well as Centrica and O.G. Tech Ventures. Centrica is a British energy utility that services millions of customers in the United Kingdom, Ireland and North America. Centrica's investment was made by its innovation arm, which launched last year.
"In an increasingly connected world, we're looking forward to working with Indegy as we explore ways to deploy distributed energy resources with the optimal security solution," said Christophe Defert, vice president of ventures at Centrica.