YouTube joins Silicon Valley backlash against Trump content
In practice, YouTube's decision is similar to Facebook's move against the president last week.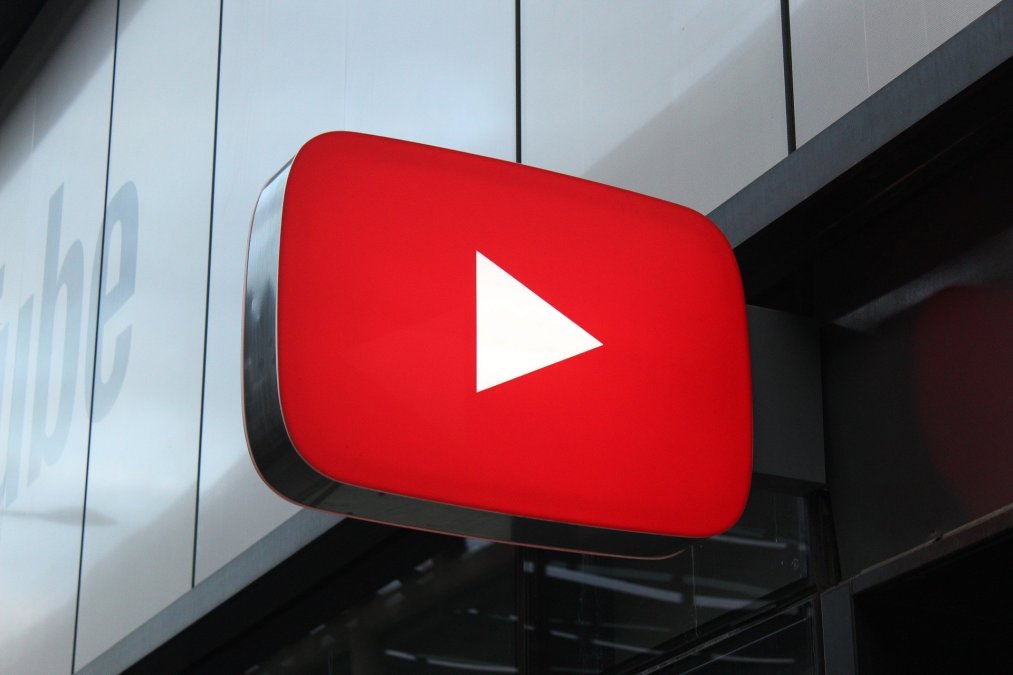 Despite the widespread backlash against President Donald Trump by tech companies since the Jan. 6 attack on the U.S. Capitol, one big platform hadn't officially taken decisive action against him until Tuesday night.
YouTube announced in a Twitter thread that it was blocking Trump from uploading new content for at least a week for violating its policies.
In practice, it's similar to Facebook's move last week. Trump's personal page is still fully available on YouTube, but the president can't post anything new, for now. Twitter has permanently banned the president.
YouTube's announcement also spoke directly to concerns that major social media platforms have served as organizing points for the extremists, conspiracy theorists and white supremacists who raided the Capitol last week and are expected to try similar attacks in Washington and elsewhere again.
The ban by the Google-owned video platform would last, at a minimum, to the eve of Joe Biden's inauguration on Jan. 20.
"Given the ongoing concerns about violence, we will also be indefinitely disabling comments on President Trump's channel, as we've done to other channels where there are safety concerns found in the comments section," YouTube said.
Those safety concerns are likely the same set of issues that prompted Twitter and Facebook to take action against Trump: Misinformation about the results of the 2020 election has driven calls to violence. Trump continues to assert that he did nothing wrong on Jan. 6, but he hasn't ditched any of the baseless accusations about the legitimacy of the 2020 elections that fired up the mob in the first place.
YouTube didn't specify which video led to its decision, but the New York Times reported that it was a clip from remarks that Trump made to reporters at Joint Base Andrews in Maryland, en route to a portion of the border wall in Texas.
The U.S. House of Representatives is expected to impeach Trump on Wednesday for helping to incite the riot through a speech he made on Jan. 6 to the crowd that marched to the Capitol.
YouTube is applying the same process to Trump's page as it does to other offenders of its terms of service: A first strike earns a seven-day lockdown, a second strike within 90 days brings a two-week suspension, and a third strike results in a full ban.
A few weeks after the election in November, a group of senators had asked YouTube to do more about domestic misinformation. In December the company cracked down on content that made false claims about the election results.
Beyond taking action against Trump, the major social platforms also have targeted content associated with the QAnon conspiracy theory. NBC News reported Tuesday that those efforts appear to have forced some QAnon content into text-message chains.
Big tech companies also have cracked down on apps that were havens for organizers of the Jan. 6 attack. Google and Apple removed the social media platform Parler from their app stories, and Amazon stopped hosting its website over the weekend. Parler filed a lawsuit Monday in federal court in response.
Trump has railed against the tech companies' decisions while trying to downplay his role in the violence. He issued a statement Wednesday saying "there must be NO violence, NO lawbreaking and NO vandalism of any kind."