Equifax names Home Depot infosec lead as new CISO
Jamil Farshchi has been hired as the credit monitoring company picks up the pieces from 2017's mega breach.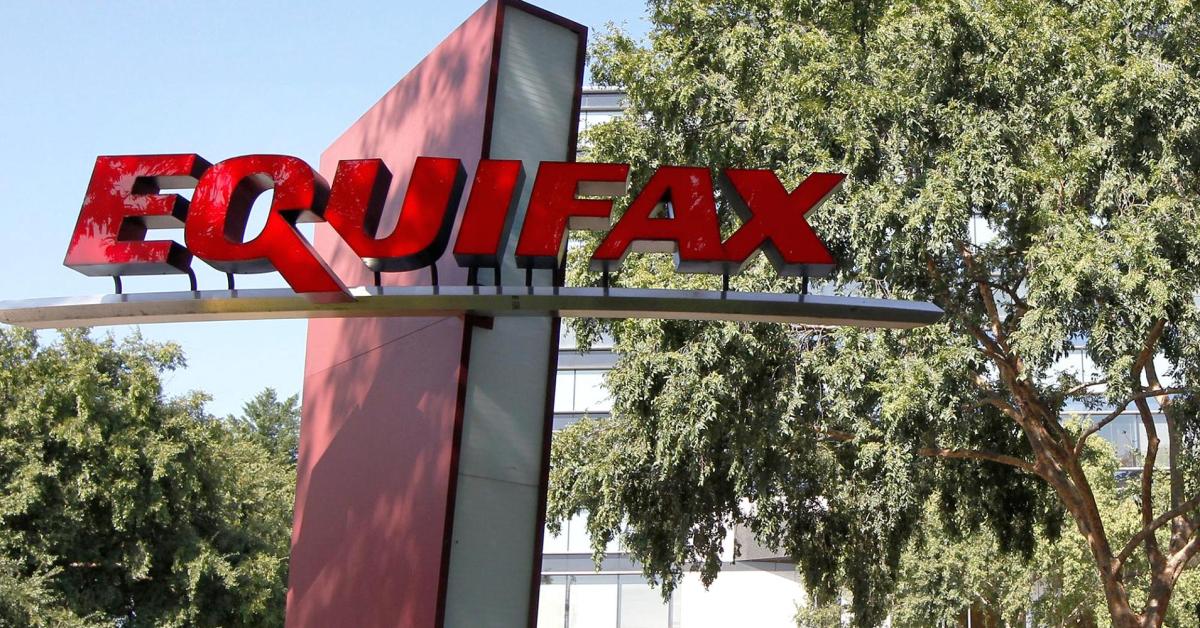 Home Depot Chief Information Security Officer Jamil Farshchi has been hired for the same position at Equifax, the credit monitoring company announced in a press release on Monday.
Farshchi was hired in 2015 as Home Depot's CISO, a new position at the time, months after the home improvement retailer suffered its own data breach of 56 million credit cards. He also previously served as CISO for Time Warner and global vice president for information security at Visa.
Equifax suffered a massive data breach in 2017 that exposed the personal data of 145.5 million people. The company's chief information officer and chief security officer retired a few days after Equifax publicly disclosed the breach in September 2017. The CEO followed suit shortly after.
At Equifax, Farshchi "will assume company-wide leadership of work already underway to transform the company's information security program, and collaborate with the industry to share best practices on information security," the press release says.
"We are pleased to welcome Jamil to our team and confident that he possesses the talent and skill set needed to continue our journey toward developing industry-leading security practices and, ultimately, to help us regain trust with consumers and customers," said Equifax interim CEO Paulino do Rego Barros, Jr. in a press release.