Equifax says 2.4 million more Americans impacted by 2017 mega-breach
Congratulations if you've somehow avoided this mess.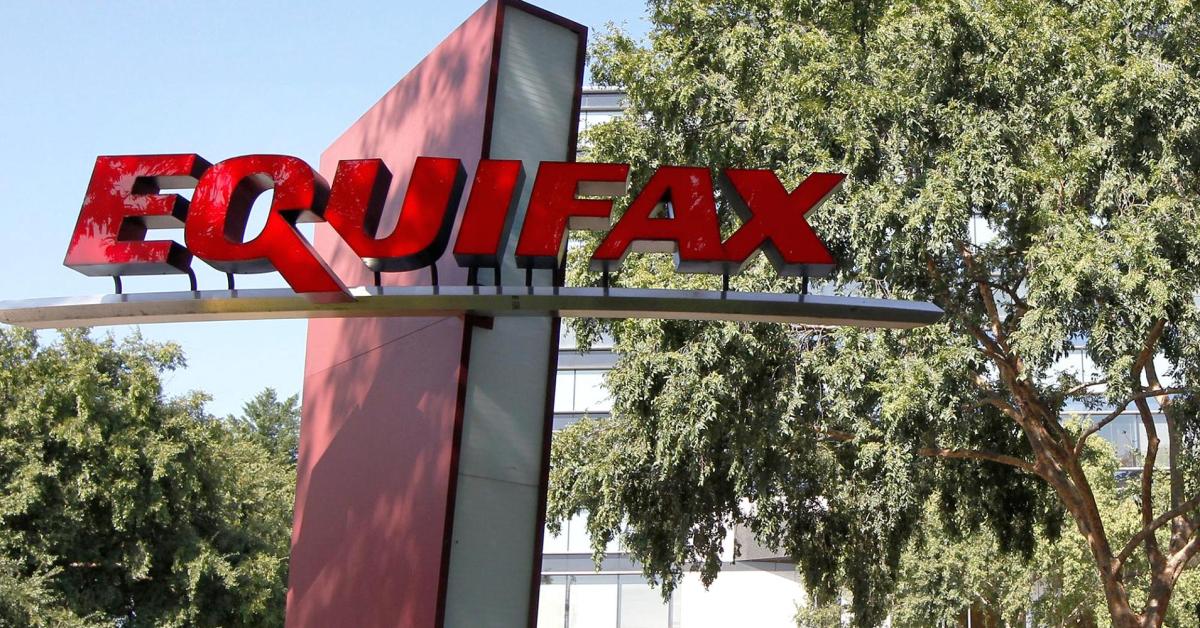 What's another couple million?
The credit firm Equifax added 2.4 million Americans to the list of individuals impacted by the giant July 2017 breach. This is the second time they've added millions of names to the tally. The total now comes to around 148 million people.
"Equifax will notify these newly identified U.S. consumers directly, and will offer identity theft protection and credit file monitoring services at no cost to them," the company said in a statement..
Equifax lost a handful of executives following the breach but the company itself is doing fine. Equifax's stock price is up, profits are climbing and Congress looks like it'll take no legislative action to curb mega-breaches despite a handful of hearings on the topic.
Last month, Equifax named Home Depot Chief Information Security Officer Jamil Farshchi as Equifax's new CISO. His first job is not just cleaning up last year's historic data breach but, maybe just as important, understanding how large of an issue remains.
There is still no information as to who was behind the attack Equifax, which experts believe occurred because of an outdated piece of vulnerable web software.