Former Equifax executive charged with insider trading after mega breach
Jun Ying allegedly concluded that Equifax had been breached and sold all of his stocks weeks before the company went public with the information.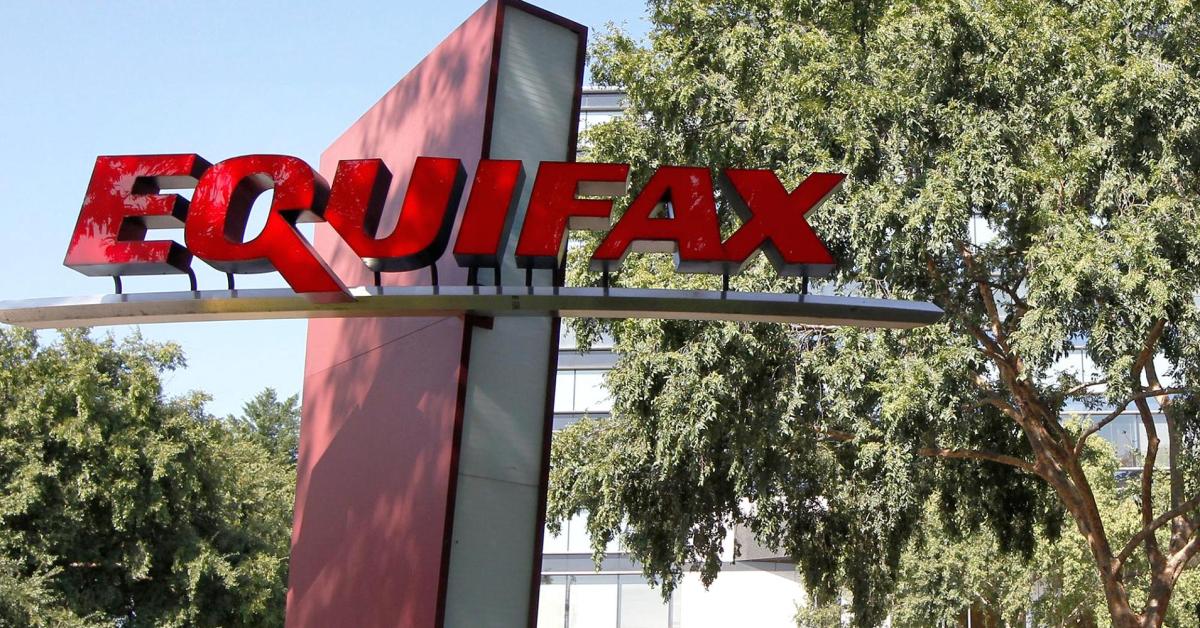 A former Equifax executive is facing charges from both the Securities and Exchange Commission and the Department of Justice for insider trading before the company publicly announced a massive breach in September 2017.
The SEC said in a press release that Jun Ying, Equifax's former chief information officer, allegedly used privileged information to conclude that Equifax had suffered a breach and subsequently sold all of his stocks for a total of nearly $1 million. The agency claims that, by selling stocks before the company's public notification, Ying dodged $117,000 in losses.
"Ying used confidential information to conclude that his company had suffered a massive data breach, and he dumped his stock before the news went public," said Richard Best, director of the SEC's regional office in Atlanta in the release. "Corporate insiders who learn inside information, including information about material cyber intrusions, cannot betray shareholders for their own financial benefit."
The U.S. Attorney's Office for the northern district of Georgia also indicted Ying on Wednesday for the same reason.
"The alleged actions of this defendant undermine the public's confidence in the nation's stock markets," said David LeValley, special agent in charge of the FBI in Atlanta, in a press release. "By prosecuting cases like this, the FBI and the U.S. Securities and Exchange Commission are sending a strong message to company insiders that they must follow the same rules that govern regular investors. Otherwise, they face the severe consequences for failing to do so."
Ying was the CIO for a business unit within Equifax and was next in line to be the global CIO.
The U.S. Attorney's office says that about two weeks before Equifax's breach announcement, Ying texted a co-worker about the breach and did research on the impact a 2015 Experian breach had on stock prices. He allegedly exercised all his stock options later that day.
Equifax, one of the country's largest credit reporting bureaus, announced in September 2017 that it had suffered a breach exposing the personally identifying information of 143 million Americans. The company has since updated that number to 148 million.
In November, Equifax cleared other former executives of insider trading. The executives sold nearly $2 million in company stock shortly after the breach occurred in July, but supposedly were not aware of the breach.
Equifax said in a statement that it fired Ying after conducting its own investigation of his sales.
"Upon learning about Mr. Ying's August sale of Equifax shares, we launched a review of his trading activity, concluded he violated our company's trading policies, separated him from the company and reported our findings to government authorities. We are fully cooperating with the DOJ and the SEC, and will continue to do so," said Equifax interim CEO Paulino Barros. "We take corporate governance and compliance very seriously, and will not tolerate violations of our policies."
You can read the full complaint below.
[documentcloud url="http://www.documentcloud.org/documents/4411287-Equifax-Insider-Trading-Sec.html" responsive=true]