Equifax: 2.5 million more individuals impacted by hack, total rises to 145.5 million
The total number of people impacted by the hack stands at 145.5 million.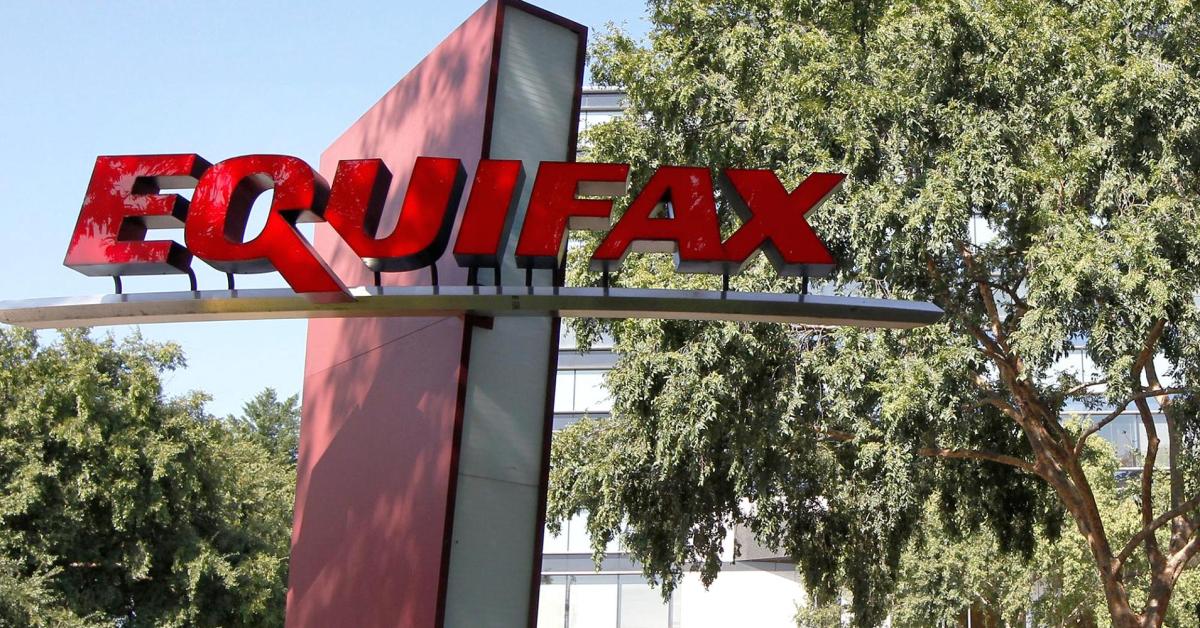 More than 2 million more customers may be impacted by the Equifax data breach than the company's original estimate of 143 million individuals, according to a statement from the company.
The uncovered 2.5 million people brings the total number affected to 145.5 million.
The news came as Equifax said the forensic investigation of the incident, conducted by the cybersecurity firm Mandiant, concluded on Sunday.
There is no evidence attackers accessed databases outside of the United States, the company said in a release on Monday, but thousands of international customers' data was accessed. Regulators in the United Kingdom are currently being briefed on the scope of the impact in that country.
"I was advised Sunday that the analysis of the number of consumers potentially impacted by the cybersecurity incident has been completed, and I directed that the results be promptly released," newly appointed interim CEO, Paulino do Rego Barros, Jr. said in a statement.
Barros apologized to impacted customers and said further analysis of the completed forensic work is under way.