Australia investigates reported hacks aimed at parliament, media
Australian cyber authorities are investigating.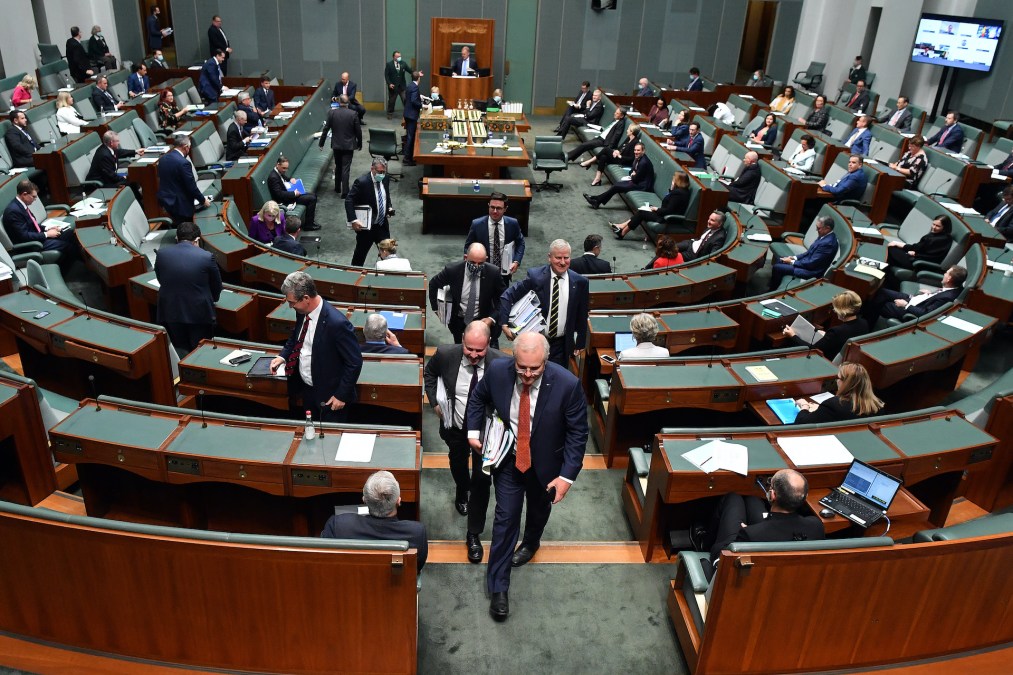 Australian officials are investigating two apparent security issues that have resulted in downtime for a parliamentary email system, and technical issues for a popular television broadcaster.
An apparent cyber incident knocked Australia's Parliament House's email system offline just as Australia's Channel Nine broadcasting was interrupted by hackers over the weekend.
The suspected attack on Parliament has reportedly left MPs and senators without email access, while the incident affecting Channel Nine has primarily interrupted the broadcasting and corporate business departments, leaving the network unable to air its Weekend Today show on Sunday, the network said. Local media outlets reported that the incident was the largest cyberattack to ever affect an Australian media company.
The publishing and radio departments appeared to continue functioning without issue.
Meanwhile, smartphones and tablets at Department of Parliamentary Services were malfunctioning as a result of an attack there, DPS said in a statement.
It was not immediately clear if the attacks were linked. The Australian Cyber Security Centre is working with both Channel Nine and parliament to address the interruptions, according to Channel Nine and a DPS spokesperson. The Australian Signals Directorate is also working with DPS, according to Assistant Minister for Defence Andrew Hastie.
Channel Nine said it is not clear if suspected hackers behind the network attack are cybercriminals or state-backed, although journalist Alicia Loxley said the network was hit by ransomware, which could indicate a financial motive, according to TV Blackbox. Australia's shadow treasurer Jim Chalmers said in a statement the attack was from a "serious, sophisticated" actor.
Ransomware scammers frequently target media companies. In recent years hackers have gone after the New-York based Daily Gazette, the Tampa Bay Times and Tribune Publishing. The attack on Tribune Publishing in 2018 affected the Los Angeles Times, San Diego Tribune and the South Florida Sun.
Hackers also often take aim at parliaments and national legislatures. In the last several months, attackers targeted Finnish Parliament in an apparent effort to gain access to members' emails. Finnish intelligence officials said earlier this month suspected Chinese hackers were behind the onslaught.
Norwegian officials have also blamed Russian hackers in recent months for an attack on parliament there.
Meanwhile, both Australian companies and government entities have stared down a series of cyberattacks over the course of the last year.
Australian intelligence officials blamed China's Ministry of State Security for hacking Australia's parliament and several political parties in 2019. Prime Minister Scott Morrison blamed a "state-based cyber actor" for a sweeping attack in 2020, which hit venture capital firms, defense contractors and government entities.
Senior government officials pinned the blame on China at the time, according to Australia's ABC News.