Tampa Bay Times struck by ransomware, joining a growing club of hacked media outlets
The paper seemed to be largely unaffected by the incident.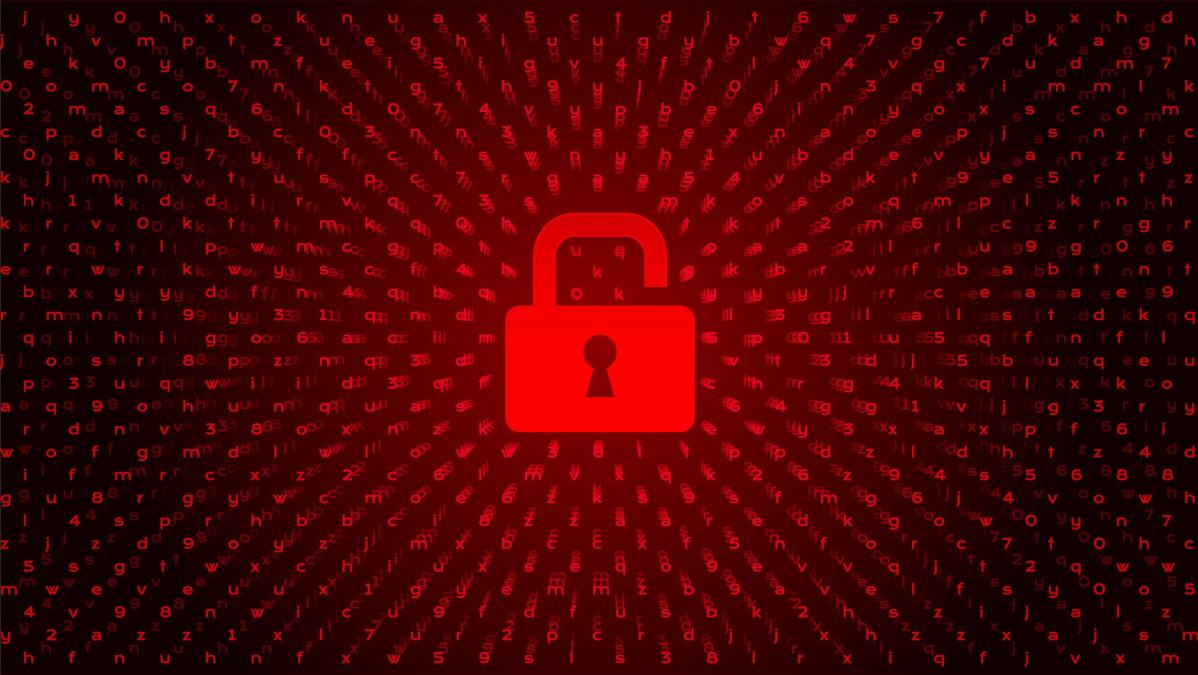 The Tampa Bay Times became the latest major U.S. news organization to be infected with ransomware Thursday when the virus known as Ryuk forced the newspaper to activate incident response plans.
The company reported on Jan. 23 that the ransomware had infiltrated its systems, though exactly how the attack occurred remains unclear. Hackers did not compromise any data, such as payment or customer information, the Times reported, and the paper expected to recover by restoring its system from backup files.
One company executive told the outlet's reporters it had no intention of paying a digital extortion fee.
It seems like the Times was largely unaffected by the attack. The paper's website appeared to be publishing at a normal rate by Friday.
The Ryuk ransomware strain in particular, has hit companies like Tribune Publishing in 2018, creating a ripple effect that led to problems at the Los Angeles Times, San Diego Tribune and the South Florida Sun. This month, the Daily Gazette, based in Schenectady, New York, reported it had been struck with ransomware, though the specific type was not immediately clear.
These attacks, which affect industries of all kinds, show no signs of slowing.
The U.S. Coast Guard, for instance, said last month the Ryuk ransomware caused an outage of more than 30 hours at a marine transportation facility. The FBI also has published a series of alerts on ransomware, most recently to provide an update on the strain known as Maze. State and local governments also continue to be prime targets.
The security vendor CrowdStrike reported in December that the number of ransomware victims who agreed to pay the fees more than doubled to 39% last year, up from 14%. Meanwhile, the demands also seem to be growing, as scammers ask for an average payment of $84,116, according to the security firm Coveware. (Both of those figures are from security vendors with a financial interest in the matter.)