After Assange indictment, DDoSecrets publishes old WikiLeaks chats, strategy sessions
The disclosures, labeled AssangeLeaks, come after the same group pushed out the BlueLeaks database.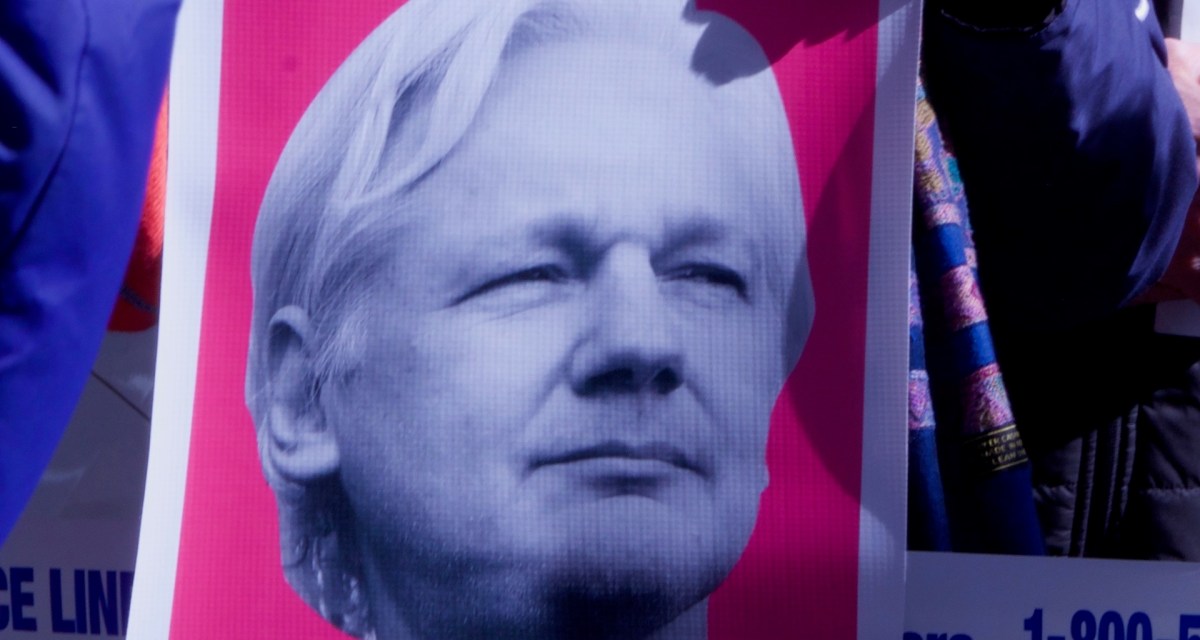 Every anti-secrecy group operates in the long shadow of WikiLeaks. But that doesn't mean WikiLeaks is off limits.
Distributed Denial of Secrets, a semi-anonymous group of transparency activists, on Tuesday released the AssangeLeaks. It's a collection of files that DDoSecrets says is meant to "illustrate how WikiLeaks operates behind closed doors" at a time when WikiLeaks founder Julian Assange is facing criminal charges in the U.S. in connection with a series of disclosures that contained information stolen from the U.S. military and other sources.
DDoSecrets on June 19 published an unrelated database called #BlueLeaks, a collection of files including police training materials, police safety guidelines, covert data collection techniques and protest containment strategies. Upon that release, scholars who have followed the past generation of information activism, in which groups like Anonymous and WikiLeaks publish hacked information, suggested that DDoSecrets had emerged as a leading group of digital demonstrators.
The AssangeLeaks cover the early years of the WikiLeaks organization, dating back at least to 2010. Many of the files are reproduced chat records between pseudonyms belonging to Assange, the convicted hacker Jeremy Hammond and Sigurdur Thordarson, an early WikiLeaks supporter who provided information about the group to the FBI. Computer scientist David House, another early booster, also participated in some of the conversations reproduced in the leak.
Conversation topics included the status of Chelsea Manning, the former U.S. Army soldier who leaked files WikiLeaks, demands from Assange to investigate prospective WikiLeaks members and upcoming leaks. During one discussion in which he uses the title "LeonDavidson," Assange uses racist language with Hammond, and the pair discussed connections between WikiLeaks and the LulzSec hacking group.
"They're curated for relevance," Emma Best, who helps lead DDoSecrets, told CyberScoop. "It's not everything. 'Good or bad for Assange' is the wrong question."
The disclosure comes three weeks after the U.S. Department of Justice unsealed a superseding indictment against Assange, accusing the WikiLeaks founder of conspiring with LulzSec hackers to breach a U.S. intelligence contractor. Prosecutors also have charged Assange with violating the Espionage Act, among other charges, in connection with the publication of U.S. Defense Department documents in 2010, initially obtained from Manning.
In a series of tweets, Best said the files in the AssangeLeaks are meant to add understanding to the allegations that make up the government's case.
Assange is currently incarcerated in the U.K., where he is contesting a U.S. extradition request.