German police seize DDoSecrets server distributing 'BlueLeaks' files
The move will "temporarily" slow the spread of stolen police files, according to founder Emma Best.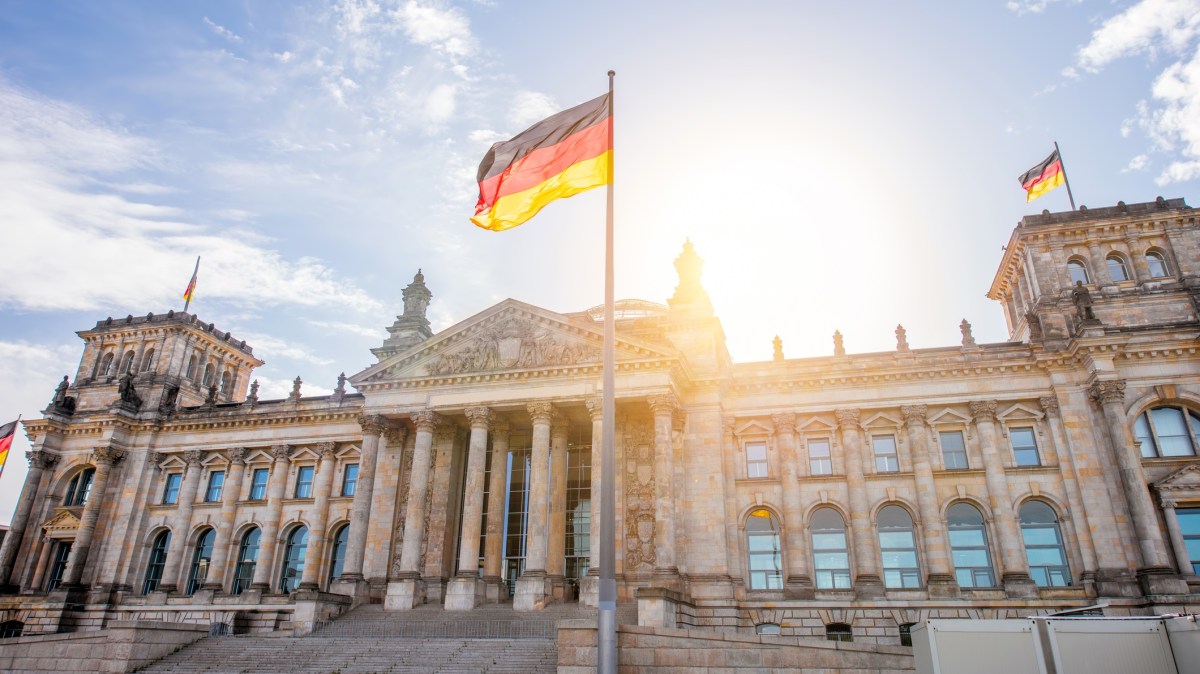 German law enforcement officials have seized a server belonging to an anti-secrecy organization that recently published a trove of data stolen from U.S. police agencies, the group's co-founder says.
Emma Best, who helps lead the Distributed Denial of Secrets group, said in a tweet Tuesday that prosecutors in the municipality of Zwickau have taken the group's "primary public download server." In an advisory that Best tweeted, police said the server was seized by the department of public prosecution.
"Please understand that we are not allowed to provide any further information regarding this case," the note states.
The move comes weeks after DDoSecrets published the BlueLeaks files, a 269 GB collection of materials taken from U.S. law enforcement bodies, including police training materials, safety guides and instructions on how to contain demonstrations. DDoSecrets published BlueLeaks amid ongoing U.S. protests following the police killing of George Floyd and other unarmed Black Americans.
German authorities' action against DDoSecrets will "temporarily" affect the group's distribution of the BlueLeaks documents, Best told CyberScoop. The files remain available for download.
"Might take a day or two to load on a new server," Best told CyberScoop in a chat Tuesday. "We're still seeding BlueLeaks on torrents, though, and have priority access for journalists. BlueLeaks can't be stopped at this point."
The server seizure also comes after Twitter permanently blocked the @DDoSecrets account for violating company rules about spreading hacked materials. Twitter users also are unable to tweet links to the DDoSecrets website.
DDoSecrets follows in the tradition of Anonymous and WikiLeaks, the activist groups that started with the goal of publicizing official information normally kept secret. Unlike those groups, DDoSecrets has publicly identified some of its members by name, while Best also says the group has taken care to remove information from its files it deems irrelevant to a larger goal. It also has published files hacked from the Russian government, details about the 2015 Ashley Madison breach and information about the inner workings of the Cambodian government.