UK judge gives US a shot to appeal denial of Julian Assange's extradition
Will the WikilLeaks ringleader stay or will he go?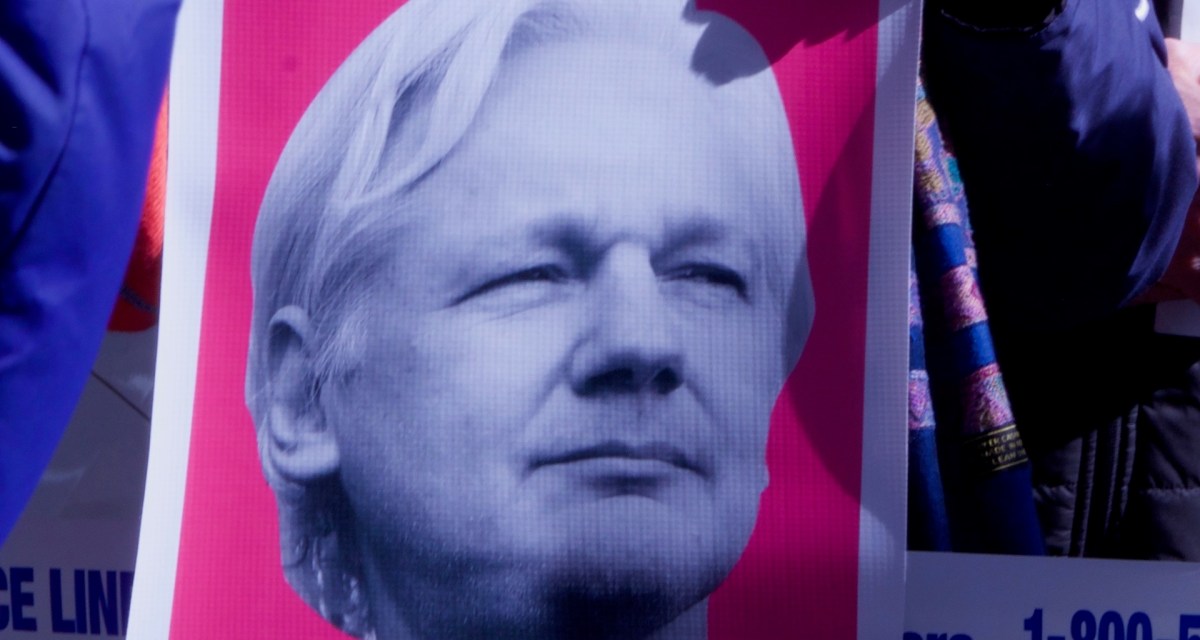 Britain's top court has granted the U.S. government a chance to appeal a January decision denying its request to extradite WikiLeaks founder Julian Assange to the United States to face espionage charges.
The appeal process comes after a U.K. judge denied U.S. prosecutors' original request for extradition. Judge Vanessa Baraitser ruled that U.S. prosecutors met the bar for extradition, but she sided with Assange's lawyers that the WikiLeaks ringleader was likely to commit suicide if sent to a U.S. prison. The appeal will be limited as to whether or not the court was right to deny the extradition on the basis of Assange's mental health, Bloomberg News reported.
Assange faces 18 counts of endangering U.S. national security, including conspiring to obtain and disclose hundreds of thousands of classified and sensitive government documents. He was charged under the Espionage Act for his role in allegedly publishing classified Department of Defense documents in 2010, which he obtained from Chelsea Manning, a former U.S. Army intelligence analyst.
Assange has also been accused of collaborating with hacking groups Anonymous and LulzSec.
Assange's lawyers have argued that Assange acted in the capacity of a journalist and should be protected by U.S. free speech protections. Both U.S. prosecutors and Baraitser rejected that argument.
The judge granting the chance for appeal ordered that Assange must remain in his London prison during any U.S. appeal.
No date has been set for a hearing. The Justice Department did not immediately return a request for comment.