Julian Assange accused of conspiring with Anonymous and LulzSec in superseding US indictment
The new indictment broadens the U.S. government's case against the WikiLeaks founder to include more hacking allegations.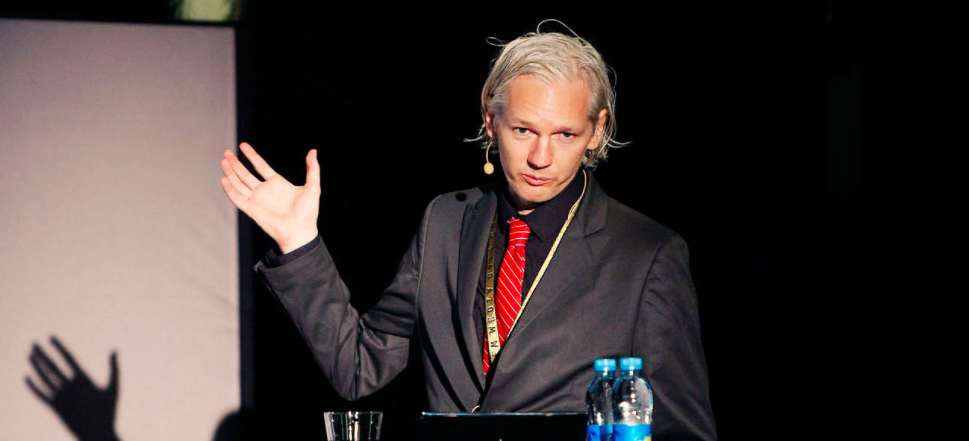 The U.S. government has broadened its criminal case against Julian Assange in an indictment unsealed Wednesday that accuses the WikiLeaks founder of collaborating with hackers affiliated with the Anonymous and LulzSec hacking groups.
The new superseding indictment alleges that in 2012 Assange provided LulzSec's leader, who was an FBI informant at the time, with a list of target organizations to hack including a private U.S. intelligence contractor.
The indictment includes the same charges that U.S. prosecutors brought against Assange in an 18-count indictment in May 2019. Assange was charged under the Espionage Act for his role in allegedly publishing classified Department of Defense documents in 2010, which he obtained from Army Intelligence analyst Chelsea Manning.
Assange is currently detained in the United Kingdom under a U.S. extradition request.
You can read the full superseding indictment below.