'Distributed Denial of Secrets' publishes 'BlueLeaks,' a trove of law enforcement records
The source of the files reportedly is a Texas-based IT firm that provides web development services to police "fusion centers."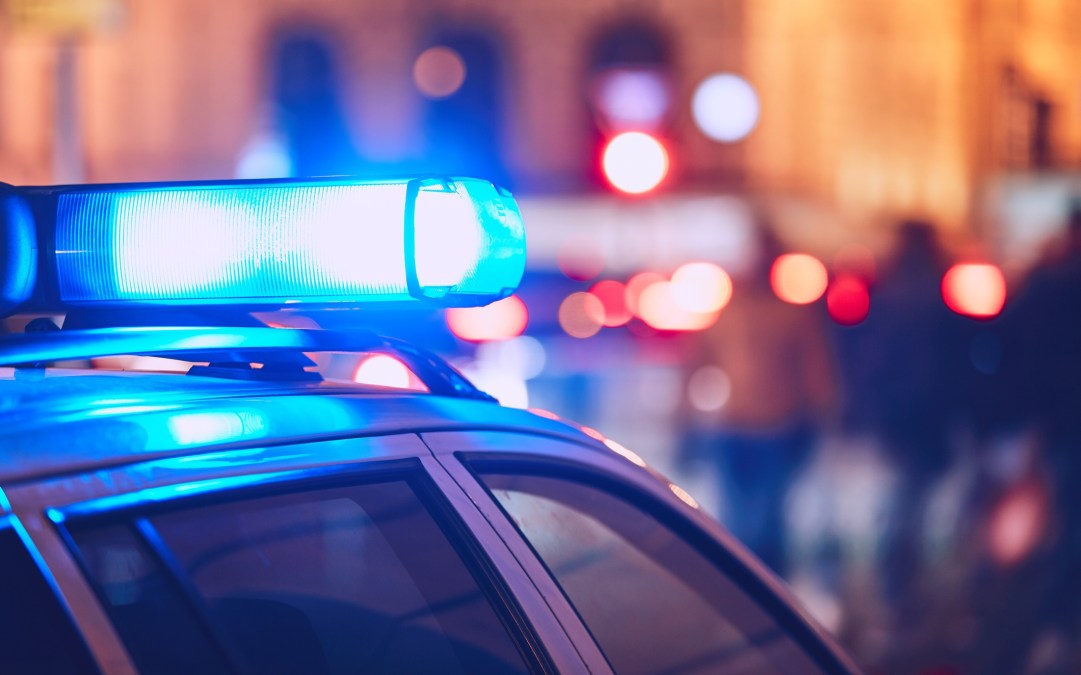 An anonymous hacktivist group says it's published a trove of sensitive law enforcement data that originated with hundreds of police departments in an apparent effort to expose police abuses amid ongoing demonstrations through the U.S.
The "Distributed Denial of Secrets" group marked Juneteenth, the June 19 holiday marking the end of slavery in the U.S., by publishing a searchable database containing 269 GB of data apparently stolen from more than 200 law enforcement agencies. The database, which the group has named "BlueLeaks," appears to contain police training materials, police safety guidelines and protest containment strategies.
The files also may contain names, email addresses, phone numbers and a large number of text and video files, according to a June 20 alert from the National Fusion Center Association obtained by security journalist Brian Krebs.
The association reported that the data surfaced following an apparent breach at Netsential, a Houston-based web development firm. The company reportedly provides IT services to law enforcement "fusion centers," which serve as information sharing hubs for state and local police organizations.
The timing of the disclosure coincides with the killing of George Floyd, Breonna Taylor and other unarmed Black Americans. Those killings have lead to enhanced scrutiny and public outcry over U.S. policing tactics. Other hacktivist groups, such as Anonymous offshoots, have threatened to publish damaging information about police in the U.S., though in at least one case the apparently leaked datacould be tied to prior known breaches.
The Distributed Denial of Secrets disclosure appears to be more legitimate. The group presents itself as an alternative to WikiLeaks, claiming that it will publish hacked information without bias or encouraging the theft of data.
The @DDoSecrets Twitter account quickly gained tens of thousands of followers as it promoted disclosures reporting that white supremacists had posed as members of the Antifa movement to encourage violence during Black Lives Matter protests, and as it advertised gigabytes of information stolen from fusion centers in Texas, Florida, Colorado and elsewhere.
A leading figure is Emma Best, a journalist and activist who previously has published revelations about Anonymous. During an interview with the Columbia Journalism Review in 2019, Best described the group's mission is to "make the information available, and to prevent it from disappearing."