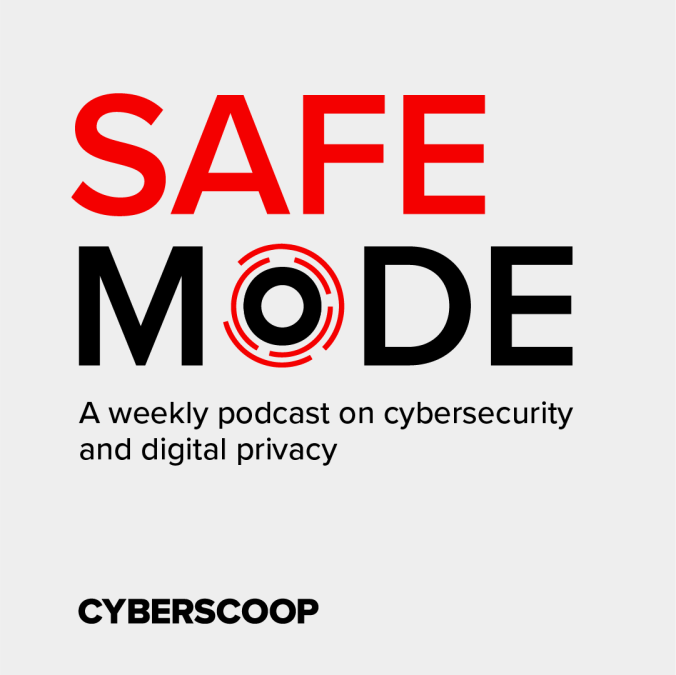 Why pig butchering is the worst kind of online scam
Pig butchering has become an all-too-common online con that costs victims millions of dollars annually. And there's little remedy for a growing number of victims. But Erin West, a California prosecutor, has made it her mission to fight back against these scams and the people executing them. She talks with CyberScoop Editor-in-Chief Mike Farrell about the origin of pig butchering, how scammers dupe their victims and what tech companies can do to help prevent the schemes from proliferating. Elias Groll, CyberScoop Senior Editor, also joins the episode to talk about the week's headlines, discussing the MOVEit breach, the Cl0p ransomware gang, surveillance reform in Congress and Chinese hacking.
This is Safe Mode, your weekly guide to everything cybersecurity and digital privacy, brought to you by CyberScoop.