Agari gets $40 million investment to protect organizations from phishing, spoofing
More money for email security, as experts warn about the risk phishing and spoofing.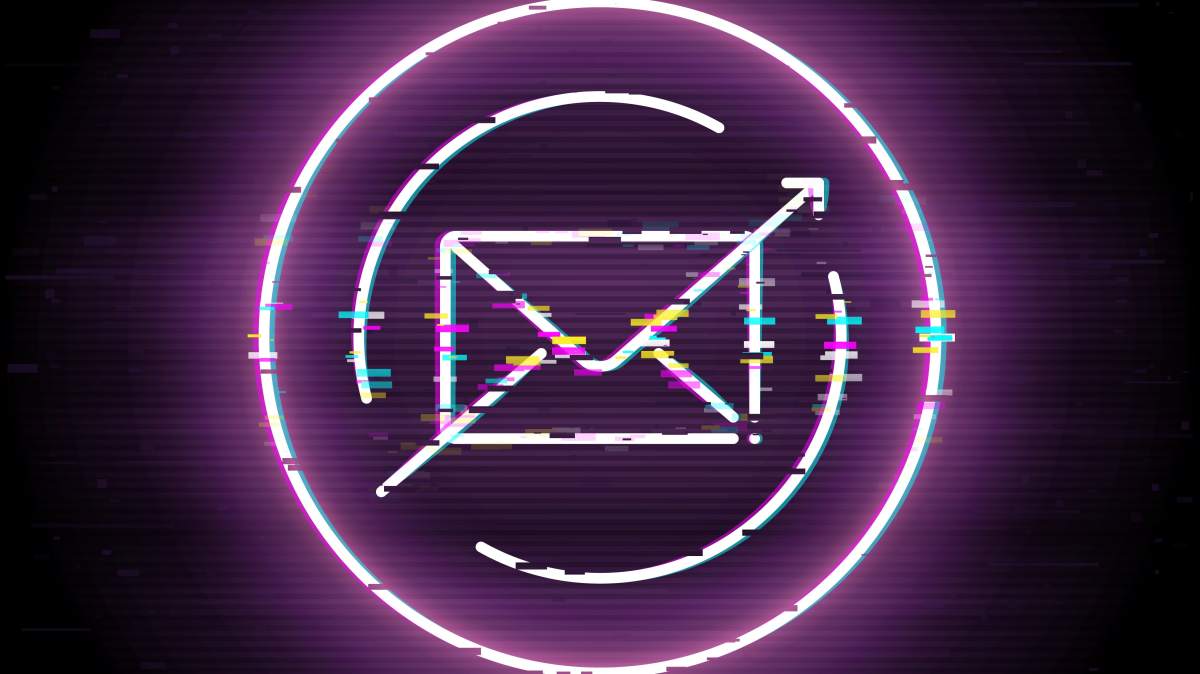 Agari, a company that uses artificial intelligence to protect organizations from email threats, announced Friday that it earned $40 million in a Series E round of funding, led by Goldman Sachs.
Companies and agencies are increasingly throwing money into email security, as malicious emails and spoofed domains are a leading cause of enterprise security issues.
Olga Kaplan, a vice president with Goldman Sachs, is joining Agari as part of the deal.
"The overwhelming majority of cyberattacks still originate via email, and are becoming increasingly sophisticated. Agari takes a fundamentally different approach by leveraging identity modeling and machine learning to prevent cyber attacks that legacy technologies simply do not stop," Kaplan said in a statement.
Agari counts big names like Facebook, Google, Microsoft and the U.S. Postal Service as customers, among others. The company says it plans to use the new funding to add to its customer base and expand in Europe and Asia.
The Foster City, Calif.-based company also wants to bolster its products and their underlying technology. It boasts that the artificial intelligence powering its platforms goes through "300 million model updates per day enabled through data from trillions of emails and billions of inboxes."
Customers deploy Agari onto their cloud email networks to monitor for suspicious emails coming inbound to employees and going outbound from the customers' domains.
The company says its product automates DMARC, the validation system that allows users to detect and block malicious actors trying to send fraudulent emails that look like they're coming from the user's domain.
According to an Agari report from January, the number of federal agencies adopting DMARC is climbing. But implementation is still a struggle for some federal contractors and the White House, although there is progress, according to the Global Cyber Alliance.
Experts continue to warn about the risk phishing poses to organizations. Emails trying to get people to click on malicious links are consistently listed as a top cause of breaches.
"Safeguarding against sophisticated email deception attacks and account takeover has become a boardroom-level mandate, with business email compromise costing companies billions of dollars each year," said Agari CEO Ravi Khatod in a statement.