Snyk gets $22 million for platform that tracks security flaws in open source projects
Snyk's platform helps customers patch vulnerabilities in code pulled from open source platforms like GitHub, Bitbucket and GitLab. The company wants to eventually be able to fix those flaws in runtime.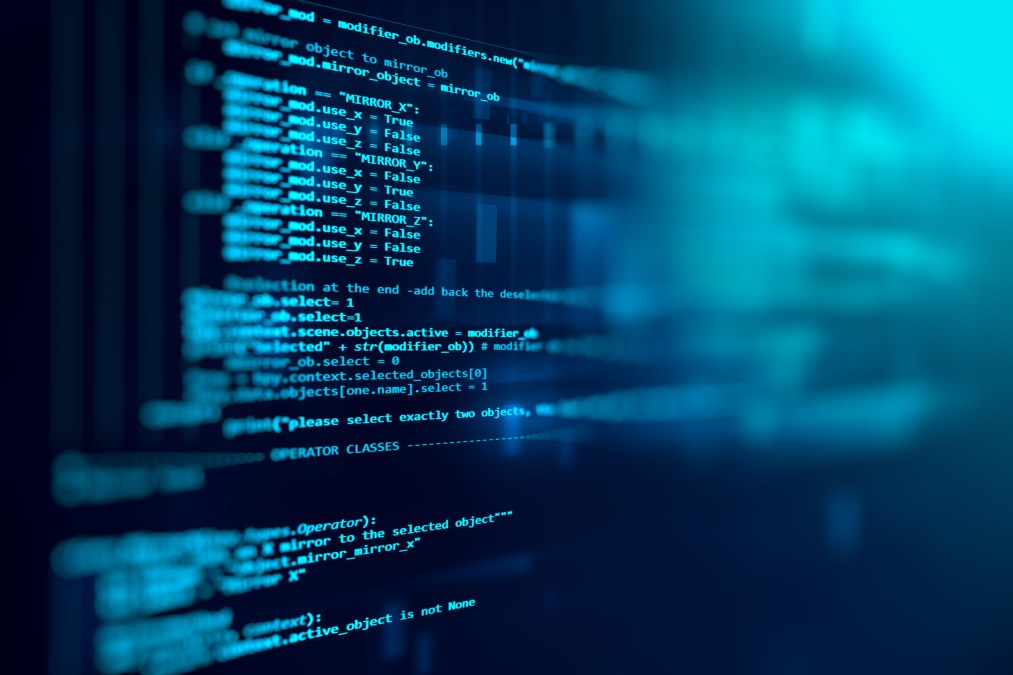 Snyk, a startup that aims to make the use of open-source code libraries more secure, announced Tuesday that it raised $22 million in its Series B investment round.
The company has a security research team that maintains a database of vulnerabilities found in open source libraries, as well as their patches. Customers using Snyk can be alerted to security flaws in the code they're using and fix them. Snyk says it's continuously protecting more than 140,000 projects, which account for about 580,000 vulnerabilities every month.
Snyk watches code repositories on platforms like GitHub, Bitbucket and GitLab. In June, the company also announced a container vulnerability management service, entering a field where other startups are trying to specialize.
With offices in London, Tel Aviv and Boston, Snyk (pronounced "snick") boasts "over 200 large enterprise customers" and claims that its revenue has grown by a factor of five in nine months.
The company says that it's pioneering a new category on service: runtime open source security. It wants to use its new funding to move from just helping customers fix vulnerable open source code to protecting projects in real time.
"Our mission is to fix open source security, and that can only be done from within the open source community," said Snyk CEO and co-founder Guy Podjarny, in a statement. "This investment is a humbling validation of the impact that security-conscious developers have, and lets us expand open source security into runtime while continuing to serve these amazing users."
Snyk also wants to use the new infusion to expand into more programming ecosystems, grow its customer service operations and deepen its connections with the developer community.
This investment round was led by Accel. GV participated, along with previous investors including Boldstart Ventures and Heavybit. Snyk got $7 million in its Series A raise back in March.
Accel partner Philippe Botteri is joining Snyk's board as part of the deal.
"Some of the largest data breaches in recent years were the result of unfixed vulnerabilities in open source dependencies; as a result, we've seen the adoption of tools to monitor and remediate such vulnerabilities grow exponentially," Botteri said. "We feel that Snyk is uniquely positioned in the market given the team's deep security domain knowledge and developer-centric mindset, and are thrilled to join them on this mission of bringing security tools to developers."