CyberScoop's 2017 Top Women in Cybersecurity
In our inaugural list, we honor those who are upending the status quo.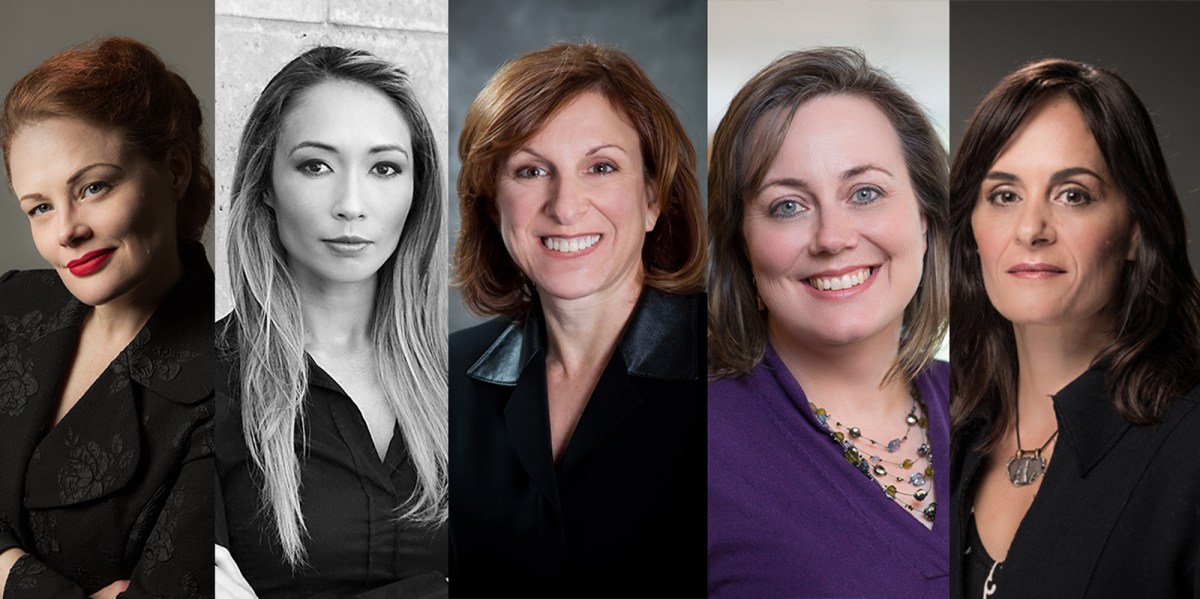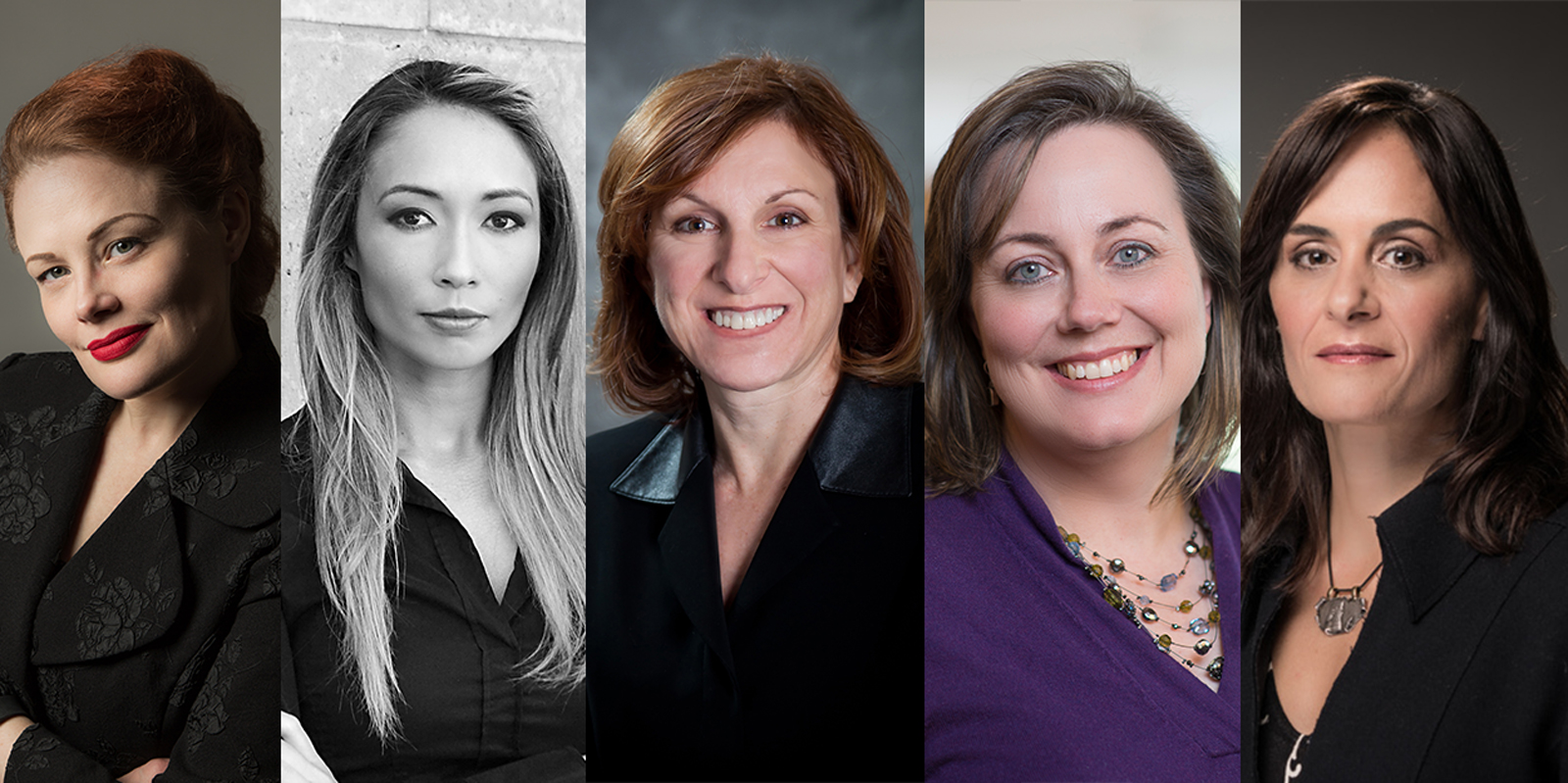 If you've been to any type of tech conference, you may have heard someone use the phrase "people, process and technology." We've been told time and time again that if people solely rely on technology to protect their digital assets, the status quo of mega-breaches and wide-scale attacks will only continue.
Yet while the security community rushes to give the world the latest and greatest tech tool to upend the onslaught of attacks, the status quo continues unabated on the people side: Cybersecurity is still overwhelmingly dominated by men. According to the 2017 Global Information Security Workforce Study, women make up just 11 percent of the global cybersecurity workforce and earn less than their male counterparts at every level of the industry.
In honor of Women's History Month, we present our inaugural Top Women in Cybersecurity list, filled with individuals who are upending the status quo. This list contains a group of minds who are not just knee-deep in code, but are making the business and legal decisions that will push cybersecurity forward in both the public and private sector.
These women do not solely represent what women are capable of, but what a community can achieve when a diverse set of ideas and novel thinking is encouraged and embraced.
We encourage you to read and share our stories with #WomenInCyber, and look at our full list of Top Women in Tech on our sister sites FedScoop and StateScoop.
Our 2017 Women in Cybersecurity
Ann Barron-DiCamillo
Lesley Carhart
Donna Dodson
Kimber Dowsett
Jeanette Hanna-Ruiz
Niloofar Howe
Amy Howland
Jessy Irwin
Amelie Koran
Mischel Kwon
Whitney Merrill
Essye Miller
May Mitchell
Amanda Rousseau
Masha Sedova
Bobbie Stempfley
Suzanne Vautrinot
Tarah Wheeler