Top Women in Cybersecurity: Donna Dodson
Donna Dodson has multiple roles at the National Institute of Standards and Technology — the U.S. government's premier measurement and testing laboratory.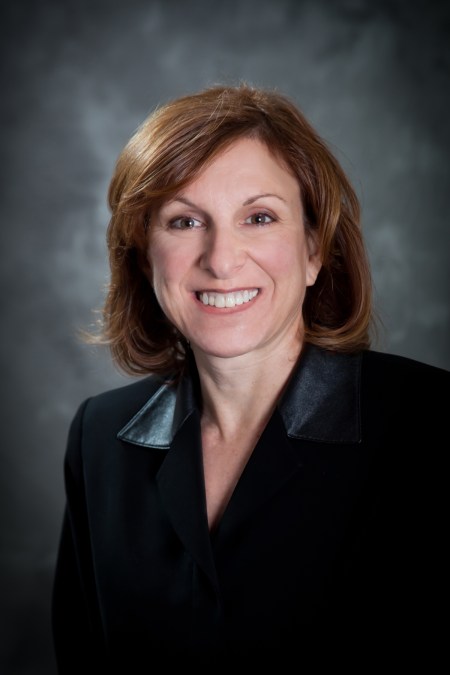 Donna Dodson, Associate Director and Chief Cybersecurity Adviser, NIST
Donna Dodson has multiple roles at the National Institute of Standards and Technology — the U.S. government's premier measurement and testing laboratory. In addition to being the chief cybersecurity adviser to Acting NIST Director Kent Rochford, she is associate director of the Information Technology Laboratory — one of six labs at NIST — and director of the National Cybersecurity Center of Excellence.
The center was established in 2012 by NIST along with the state of Maryland and Montgomery County. NIST provides the technical leadership and direction, Dodson said, the nonprofit federal contractor MITRE Corp. provides the personnel and 26 partner companies have signed up to provide technology and expertise. "We take cybersecurity best practices and solutions out of the laboratory, we engineer them, apply them in practice and bring them to businesses out in the community," she explained.
What is the greatest challenge you've faced during your career and how did you overcome it?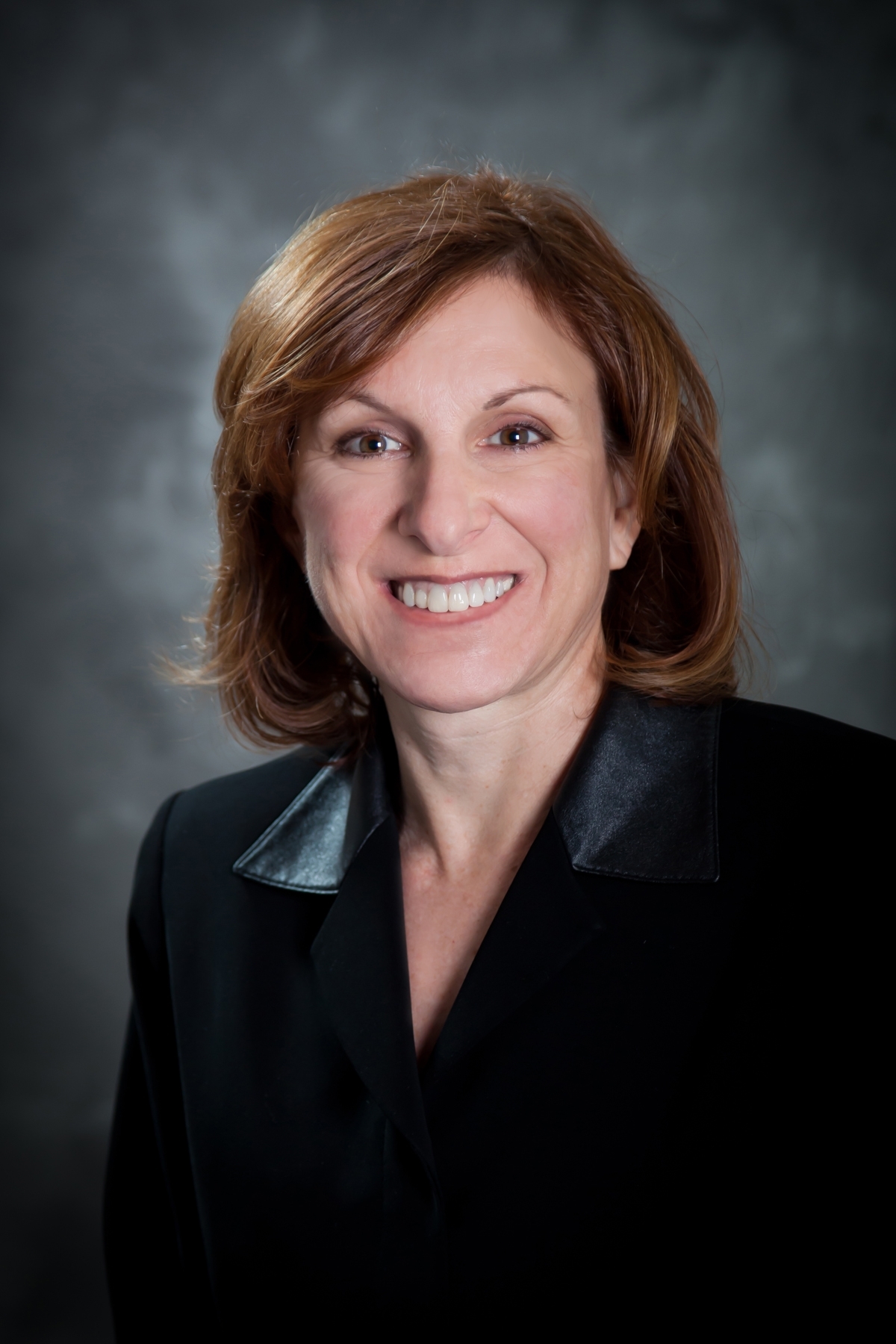 Moving from being a technologist into a senior management role was a big challenge. How do you support the technical excellence we have here? How do you ensure that the the people and the important work they're doing is properly resourced? The biggest challenge is making time and energy for all of the projects, all of the work — because it's all important, even the stuff that might not be the fashion of the day.
I've always considered myself extremely fortunate to work at NIST. The great thing about being a manager here is the chance to work with all the incredibly talented people we have.
What would you say to a young woman thinking about a career or starting out on a career in cybersecurity?
I'd say go for it. This field will continue to grow and create new opportunities for many years. The need to secure our systems will only get greater with the growth of the internet of things and the spread of networked technologies more generally. The chance to be part of that innovation all over the world is very exciting.
Did any one person, event or idea inspire you to get into the cybersecurity field? What was it?
I had a wonderful mentor when I first worked at NIST. Miles Smid, head of the Security Technology Group in the NIST Computer Security Division hired me. I was working on a masters degree in computer science, but had no background in security. He was a great manager and a great mentor and the work was incredibly exciting. He provided each of us the opportunities we needed to grow and stretch. When he assigned you a project, it would be one where 80 percent of it was familiar or otherwise OK to tackle and the other 20 percent would be a real challenge, a real stretch, call on you to bring something new to it.
Why does diversity matter? Why is it important to empower women and minorities to work in cybersecurity and related fields?
We won't be able to solve the cyber challenges facing our nation or protect our digital economy as we need to if we have groups of people working on the problem who all think the same way. You need a diverse environment, you need a diverse group of individuals, you need a diversity of thought.