Top Women in Cybersecurity: Amelie Koran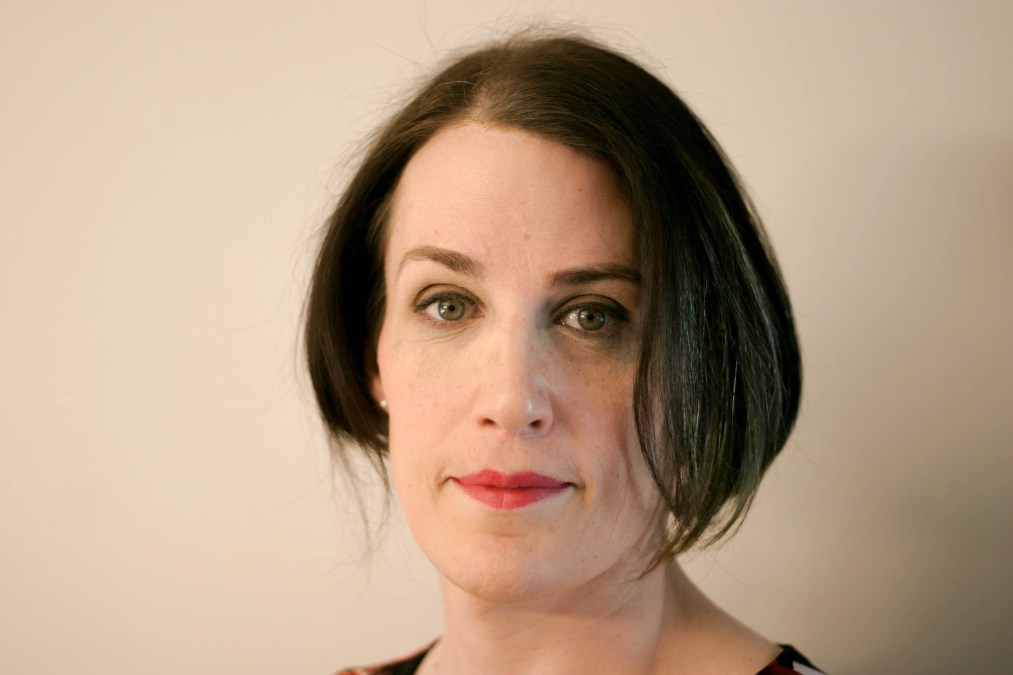 Amelie Koran, ‎U.S. Department of Health and Human Services, Office of the Inspector General
Societal biases are not always apparent to those who aren't exposed to them on a daily basis. Amelie Koran has had experience dealing with these biases from multiple angles. As one of the first transgender advocates inside the White House, she's been working past those biases as much as she's been working to set out the IT strategy for various segments of the federal government. Now at HHS, she works to modernize the agency's infrastructure, implement best practices, and push the security community to navigate through their own biases.
Can you talk about the biggest challenge you've faced in your career? How did you conquer that challenge?
For me, I'm transgender. So I managed to go so far in my career, and transitioned, and was told by a number of people that doing so would be a career ender. Specifically, if I chose to continue along the transition, that I would lose my career, my standing within my community, and also lose friends and family. So transitioning in place, and then going on to work at the White House, and then Disney and so forth, proved that I was able to overcome those challenges. But that has been probably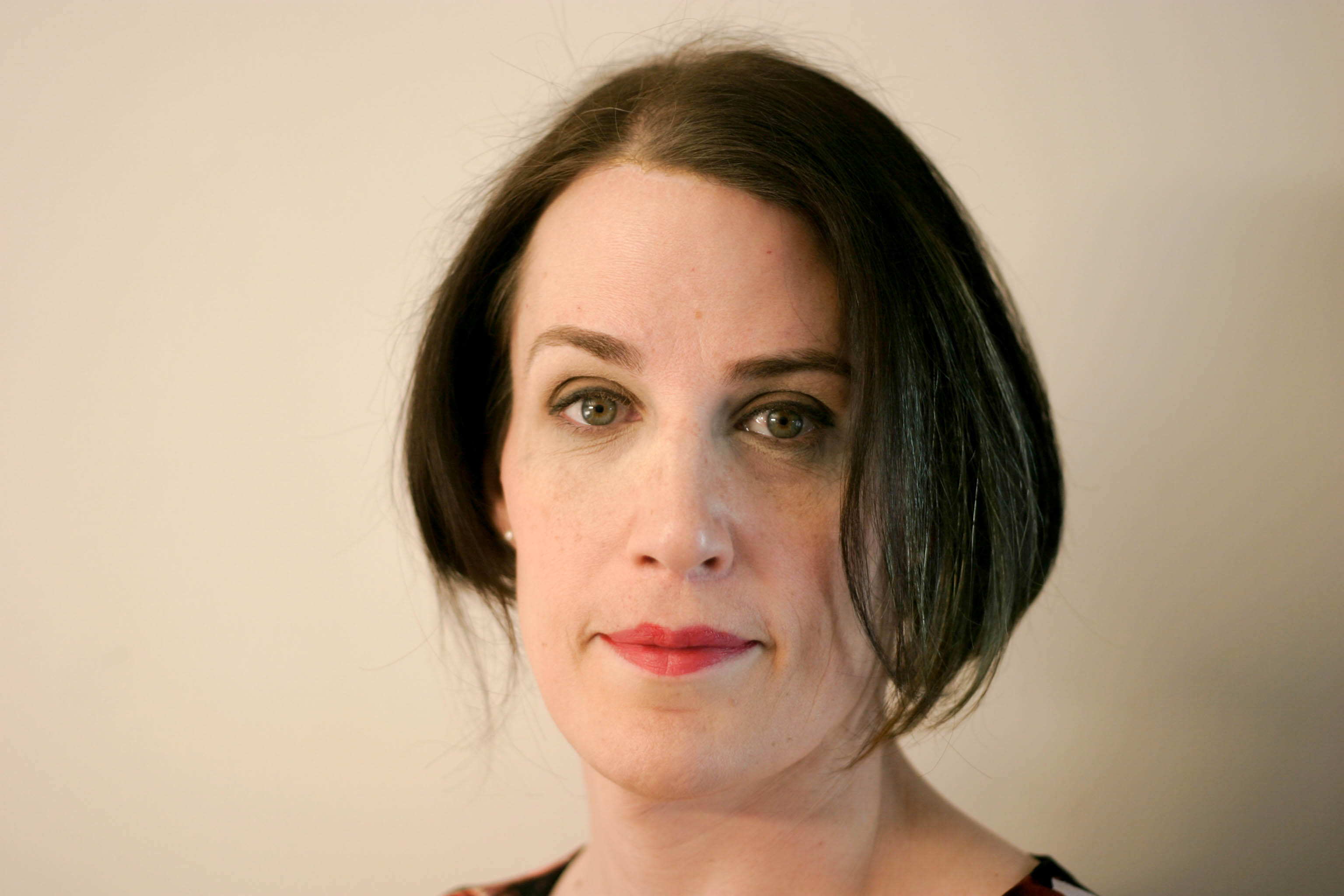 the biggest challenge, was that. Just trying not to lose a step within my career there. And obviously going from the male privilege to the female lack of privilege, has been an eye opener.
What would you say to young women who are thinking about a career in technology, or related fields, or just starting out in their careers? What's the best advice you could offer for success?
Definitely find a mentor, but also don't give up. There is a lot of downward pressure within the technology community. The fact that it's a boys' club tends to still ring true. I've been in a lot of different segments of the industry, from academia, to entertainment, to critical infrastructure, both in public and private sector, and I always speak from experience that the boys' club exists. One of the things that I felt at one point was that I may have been subject to participating in that bias beforehand.
Now that I've gone through the transition, and I've really looked at things from the other perspective, the idea of the community and finding somebody that you look up to and connect with them is important. A lot of times it looks dark, especially when you see all the sexual harassment stories coming out of places like Uber and Tesla. Those things can be overcome, but it's with the help of other women in those roles that can help you navigate that stuff.
Why is it important to you to empower women, minorities and the transgendered community to join more technical and technology-related fields?
For the women, specifically the female side of things, I went into my degree at Carnegie Mellon, which was originally computer engineering, and we had five or six women in our freshman class. I believe two managed to graduate. To go down, rather than go up, was not a good thing. As much as people argue that it's a pipeline thing, it's also the community. And I know, having spoken to them, that that was a tough fight. Women were outnumbered probably 7:1 or 10:1, on the ratio of the freshman class. It's gotten better. I've worked with the university on that. So it's important to change the environment, change how people are perceived.
On the LGBT side of things, obviously the current administration versus the last administration has definitely been changing from an accepting and supportive environment to one where people are feared. I have fear of coming out. Also, just being in the workplace as who they are. I was the first trans civilian employee to work at the White House. I didn't make note of it. I was there trying to do that on merit. I wanted to say that you can get to the highest rung being yourself.
About the time I was in the White House, Leelah Alcorn, a young trans women, committed suicide north of Cincinnati, where I was born. Her letter said she was committing suicide because she didn't have hope. She didn't have those role models. To be a role model is an important thing.
The idea of just being there. Being in the place. You don't have to be super-duper. But, if you're there and you're existing, that's the important part. That you exist in the space, that you're enough of a role model to let people know that [a career] a possibility. And I think that's a very important thing, just occupying a space. For me, knowing that when I came out and I was in the computer security community, I'd go to conferences and I started seeing more and more LGBT people and connecting with them, and that was a very accepting place for me. And I felt that I had found my tribe.