YubiKey's maker lands $30 million investment
The company saw a "huge spike" in orders last year.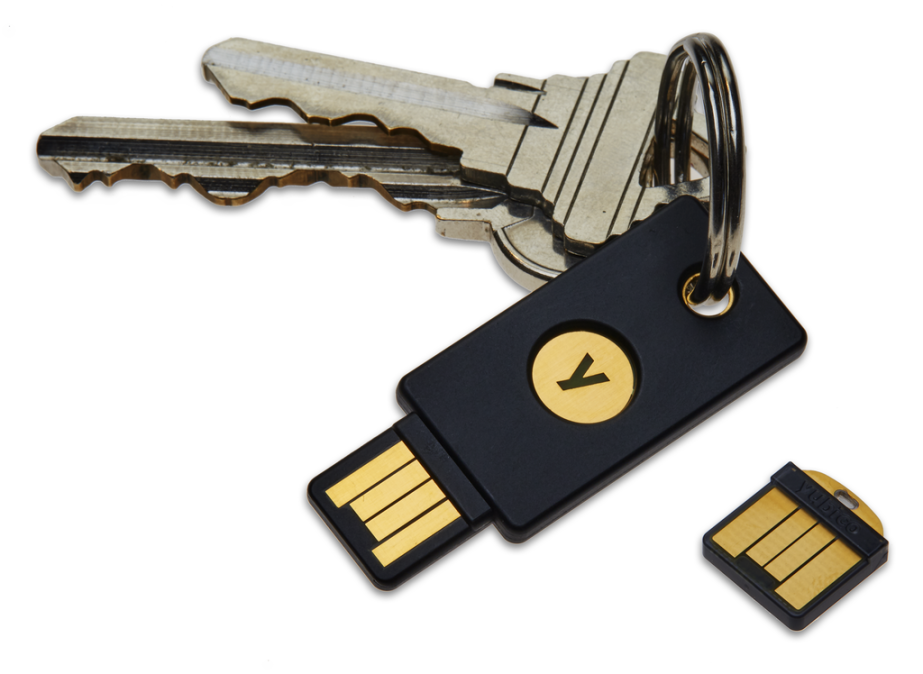 The cybersecurity hardware company Yubico announced Wednesday a $30 million investment from a mix of European and North American firms including the California-based Valley Fund and the Swedish equity firm Bure.
Yubico, which reports over 100,000 customers including Google and Facebook, builds and sells YubiKey, a small, anti-phishing authentication key that tech giants and individual security experts have added to their defenses. The money will be put toward developing new products, the company said in a statement.
In an age when phishing is the most-high profile and successful cyberattack vector, physical devices like YubiKey provide the most secure multifactor authentication.
"We've been traditionally getting individual orders in the hundreds for agencies, divisions, small groups over the past years," Jerrod Chong, the company's Vice President of Solutions, told CyberScoop late last year. "This year we are seeing orders in the tens of thousands. It's a sizable magnitude."
Founded in 2007, Yubico is half-owned by founders including CEO Stina Ehrensvärd and CTO Jakob Ehrensvärd. Other major investors include Salesforce CEO Marc Benioff and Google board member Ram Shiriram.
The last year was a "milestone" for the company, Chong said, because of new purchases made by government agencies in the United States, Sweden and Germany.