Alleged Capital One hacker Paige Thompson to be released before trial
The judge previously admitted concern with the treatment of trans inmates.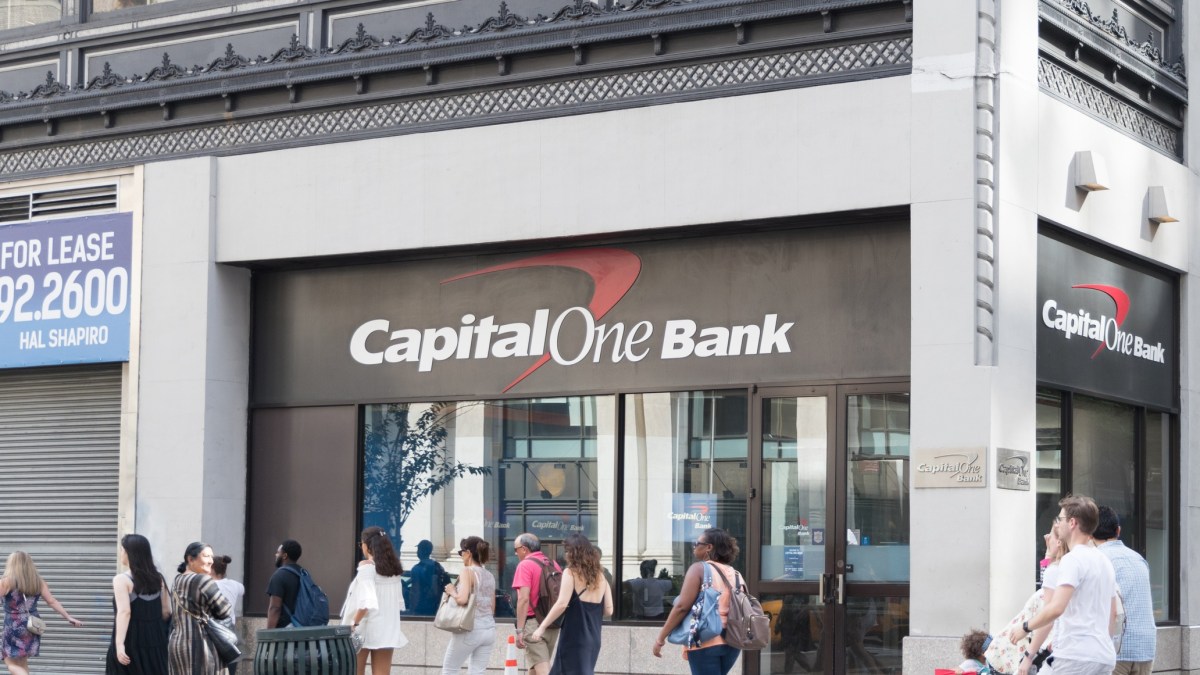 Paige Thompson will be free to move throughout the Seattle area before her case goes to trial.
The accused Capital One hacker is scheduled to be released from jail Tuesday after a judge determined the 33-year-old defendant does not pose enough of a threat to the community to warrant her incarceration.
Thompson, who is transgender, was arrested in July for allegedly hacking Capital One to access information about 106 million people, and has been held in a men's detention center in Seattle in the months since. U.S. District Judge Robert Lasnik previously told attorneys he was "very concerned" about whether Thompson would receive adequate mental health treatment from the Bureau of Prisons, citing previous cases in which trans inmates have resorted to self-harm behind bars.
The former Amazon Web Services software engineer is charged with computer fraud and abuse and wire fraud in connection with a breach at Capital One. Prosecutors say Thompson built a custom scanning tool that searched the web for cloud servers that were misconfigured in a way that would allow outsiders to access username and password credentials, or mine for cryptocurrency. She has pleaded not guilty to all charges.
Authorities still investigating the breach say they have up to 30 terabytes of evidence in their possession as they prepare for trial, scheduled for March 2020.
Lawmakers including Sen. Ron Wyden, D-Ore., have taken an interest in the matter, questioning whether Amazon shares some of the blame for the security incident.
Thompson is now required to move to a federal halfway house, avoid using computers, phones or other electronic devices without explicit permission from the court or Pretrial Services, participate in location monitoring, avoid all contact with potential witnesses, and a range of other conditions.
The court also prohibited Thompson from visiting any Capital One or Amazon-owned locations, including Whole Foods.
U.S. attorneys had argued against Thompson's release before trial, saying she posed a flight risk.
A full list of conditions is available below.
[documentcloud url="http://www.documentcloud.org/documents/6539882-Thompson-Conditions.html" responsive=true]