Lawyers for alleged LinkedIn hacker appear ready to fight results of psychiatric evaluation
Court documents suggest Nikulin's defense strategy has been dealt a blow.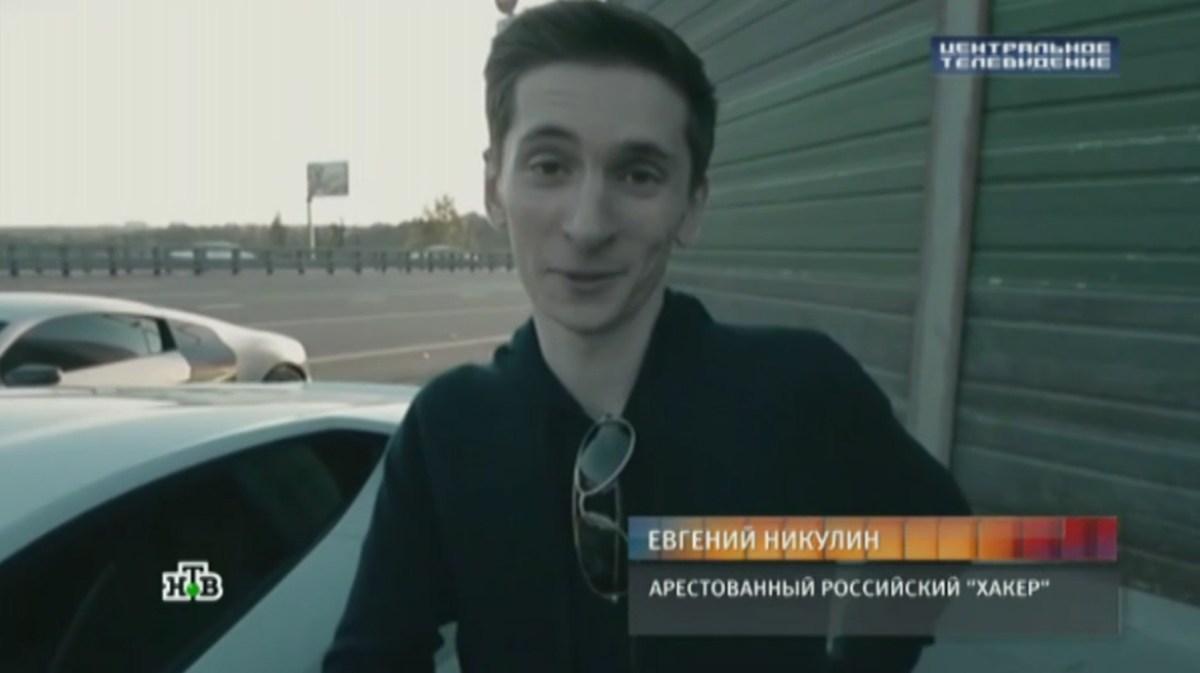 The ongoing court case tied to an accused Russian hacker took another turn last week when the results of his psychiatric evaluation became a topic of contention.
Now court deliberations in the case of Yevgeniy Nikulin, an alleged hacker accused of breaching LinkedIn, are scheduled to continue after a court-ordered psychiatric evaluation sought to determine whether he was fit to stand trial.
Nikulin, a Russian national, is set to be tried in U.S. court for allegedly hacking into LinkedIn and other websites in 2012, when prosecutors say some 117 million usernames and passwords were stolen.
Nikulin has not communicated about the case with the attorneys representing him, a defense lawyer told CyberScoop, since meeting with Russian consulate officials shortly after his arrival in the U.S. in March 2018. Judge William Alsup ordered Nikulin to undergo a psychiatric evaluation, as CyberScoop reported in November. The results of that evaluation now are in and, while the details remain secret, court documents filed Friday indicate the defense plans to contest the decision.
"Upon reviewing the Bureau of Prisons Forensic Psychologist's report, counsel for defendant consulted his expert, who disagreed with the findings of the report," according to the court documents. "Therefore, counsel for defendant is going to contest said report and he is planning on submitting its expert's mental evaluation to the Court and the government by April 12, 2019."
Defense attorney Arkady Bukh previously told CyberScoop that Nikulin is able to discuss topics such as sports and the weather without any apparent difficulty, though he remains silent when the conversation shifts to the charges against him, or the trial at hand. The defense supported Judge Alsup's decision to order Nikulin to undergo a psychiatric evaluation last year.
Bukh said the defense would have asked the U.S. government to return Nikulin to Russia had he been deemed incompetent.
"Our goal is to show that he's in a condition where he can not stand trial," Bukh said in an interview after he received the results of the evaluation.
Nikulin, who allegedly used the aliases "chinabig01" and "itBlackhat," also is accused of stealing millions of credentials from Dropbox and Formspring.
Czech authorities arrested Nikulin in Prague in 2016, beginning a years-long legal battle between Washington and Moscow in the case. Nikulin also was wanted in Russia for involvement of online theft of roughly $2,000 in 2009, according to Radio Free Europe. The case, one of many in which both countries filed extradition requests, earned enough notoriety for former Wisconsin Rep. Paul Ryan, who was Speaker of the House, to raise the issue with Czech leadership in 2016.
Russian consulate officials have met with Nikulin a number of times without any attorneys present, Bukh said. Exactly what they discussed remains unclear. It is customary for consulate officials to visit with their citizens imprisoned in a foreign country, and the Russian government is not accused of any wrongdoing in this case.
Nikulin has pleaded not guilty to the charges against him including aggravated identity theft, trafficking in unauthorized access devices, computer intrusion and intentional transmission causing damage to a protected computer. He faces up to 30 years if convicted.
You can read the latest court filing in its entirety below.
[documentcloud url="http://www.documentcloud.org/documents/5765302-NikulinPsychiatricEvaluation.html" responsive=true]