Ex-NSA employee charged with violating Espionage Act, selling U.S. cyber secrets
The former employee allegedly told an undercover FBI agent he was willing to sell classified documents for a $85,000 due to significant debt.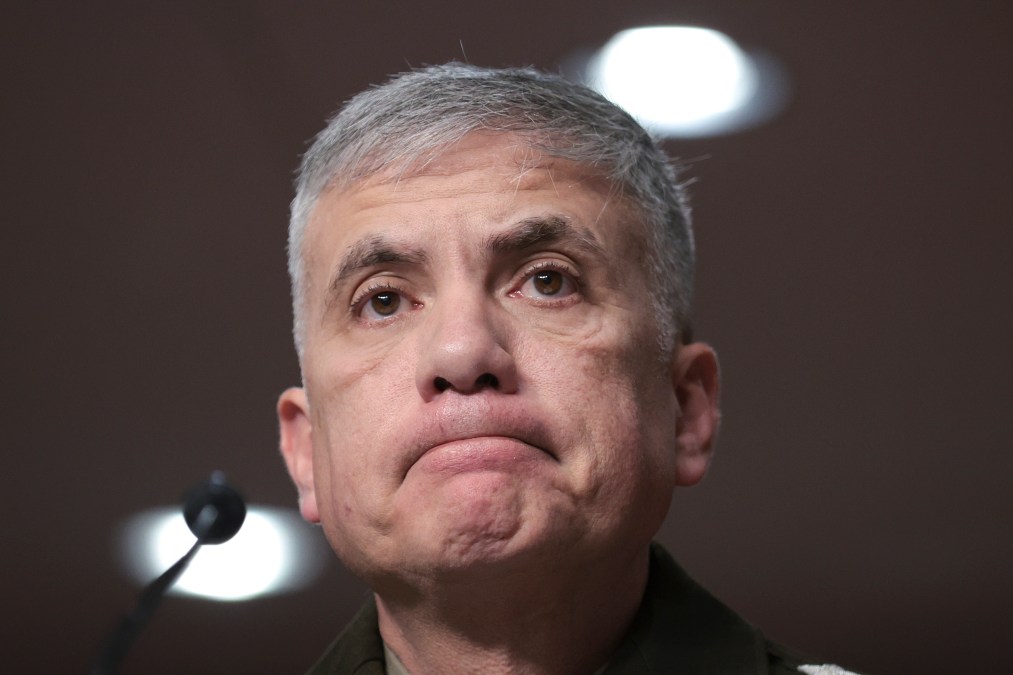 A former National Security Agency employee appeared in federal court Thursday on charges that he attempted to transmit classified "national defense information" to an FBI agent he believed was a Russian operative in exchange for $85,000, according to the Justice Department.
The former employee, Jareh Sebastian Dalke, allegedly told the undercover agent that he had access to information "relating to foreign targeting of U.S. systems and information on cyber operations," according to the affidavit.
Dalke was only employed by the NSA for about three weeks before quitting on July 1, but while there he had a top-secret clearance in his role as an "information systems security designer," according to the FBI.
The affidavit alleges that between August and September 2022, Dalke used an encrypted email account to "transmit excerpts of three classified documents he had obtained during his employment to an individual Dalke believed to be working for a foreign government."
The affidavit is cryptic about which government Dalke believed the agent was purporting to work for. But a footnote in the document references the fact that in trying to confirm the person he was speaking with was a Russian agent, Dalke reached out through "multiple published channels to gain a response." This included "submission to the SVR TOR site," the affidavit says.
The SVR, or Foreign Intelligence Service, is the Russian government's external intelligence agency.
Dalke was arrested in Denver — he resides in Colorado Springs — on Wednesday after arranging to transfer a new batch of classified information to the undercover FBI agent. He allegedly asked to be paid in cryptocurrency.
Dalke has been charged with three violations of the Espionage Act, which carries a potential sentence of death or any term of years up to life in prison. A lawyer for Dalke could not be immediately located.