Burglars expose Walgreens customer data in a different kind of breach
It's a reminder that physical attacks can trigger breach notifications.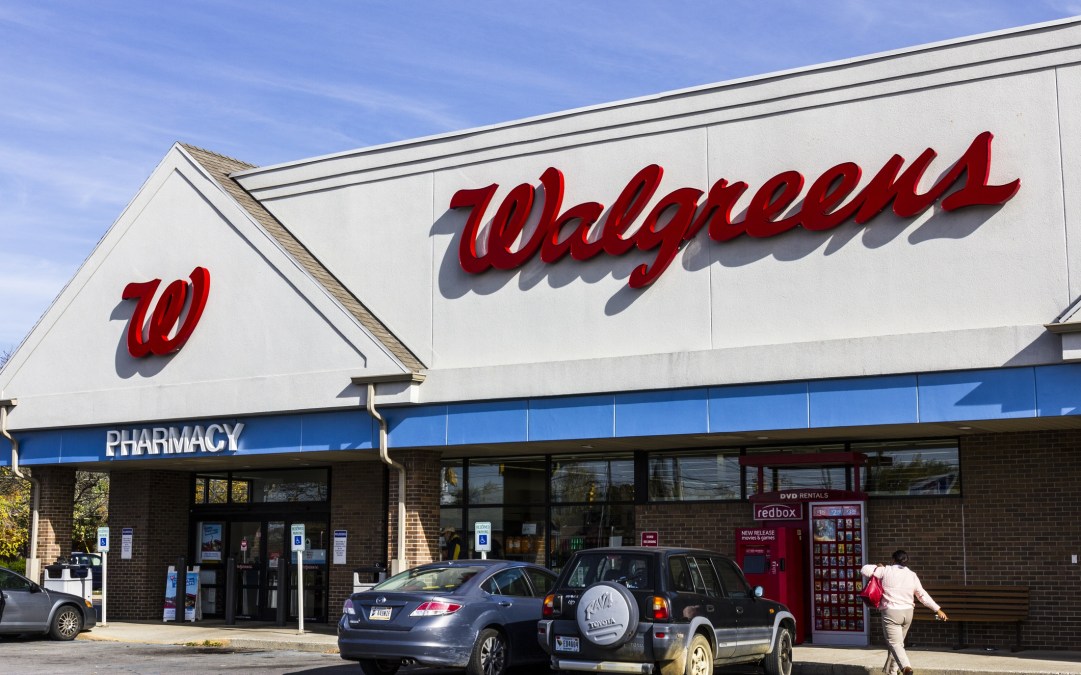 Groups of unidentified thieves broke into multiple Walgreens stores in late May and early June and stole prescription information and other data on some 70,000 customers, a spokesman for the pharmacy chain said Monday.
The assailants forced their way behind pharmacy counters and stole drug prescriptions, and also took a "very limited number of hard drives attached to stolen cash registers," according to a letter Walgreens sent affected customers. Customers' health insurance and vaccination information may have been swept up in the breach, Walgreens said, but credit card data and Social Security numbers were not affected.
"Like many retailers, pharmacies and local businesses across the country, Walgreens recently had a number of its stores sustain varying degrees of damage as a result of vandalism and theft," Walgreens spokesman Jim Cohn said. "Protecting our customers' personal information is a top priority and something we take very seriously. We've worked with local law enforcement, and are continuing to take steps to assist and notify customers who may have been impacted."
Cohn said Walgreens was not aware of any fraud stemming from the burglaries. To prevent fraud, Walgreens said it cleared and then re-entered the affected prescriptions into its computer systems. The notification letter was posted on the California attorney general's website. California law requires companies to report data breaches affecting state residents.
The incidents are a reminder that, as health care organizations try to guard their networks from hackers, physical attacks can also compromise sensitive customer data. As the second largest drugstore chain in the U.S. after CVS, Walgreens hosts a wealth of data that criminals could profit from on underground online forums.
The law forced another breach disclosure from Walgreens in March, when the pharmacy chain said that a flaw in the Walgreens app had exposed a "small percentage" of customer data, such as prescription numbers and drug names, for a week in January.