AppGuard gets $30 million investment, wraps it in a boast
"Our product has 100 percent efficacy," new CEO Jon Loew said. "We hope it remains that way."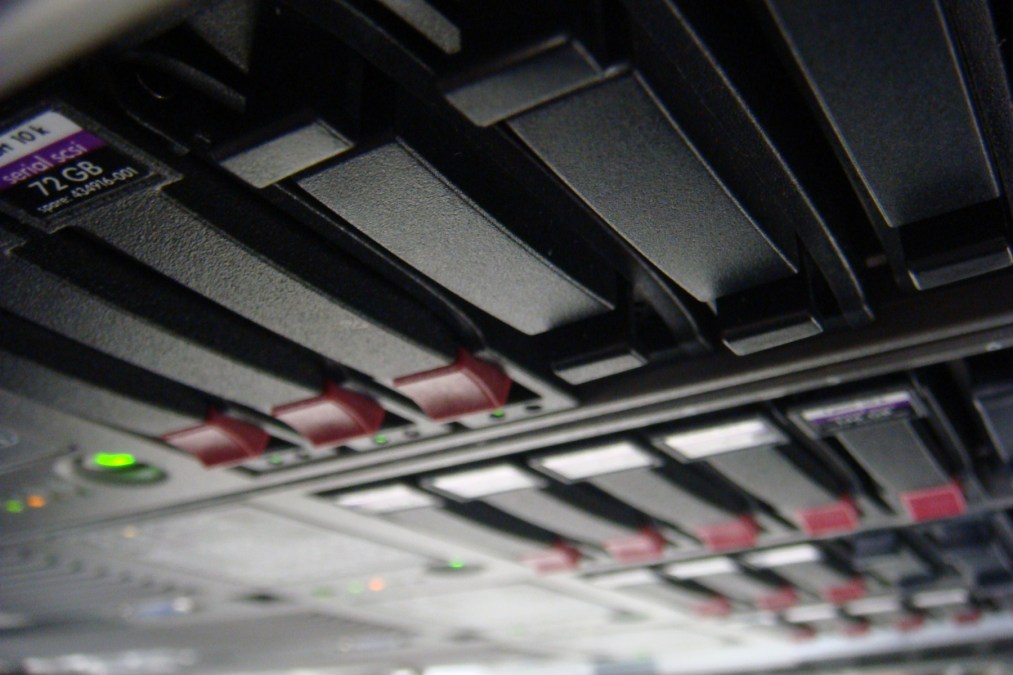 The Japanese-owned endpoint security company AppGuard announced Thursday it had taken in a $30 million investment led by Japan's JTB Corporation.
The new injection of cash comes just three months after AppGuard's parent company, Japan's Blue Planet-works, took in a $50 million investment as part of a "relaunch" effort focused around Black Hat USA 2017.
AppGuard also will have a new CEO in control. Jon Loew, previously the CEO of secure video messaging service KeepTree, will now be the top executive at AppGuard. The company consists of about 25 total employees and executives.
The new investments come with the notable claim, via a company press release, that the "revolutionary" technology "prevents all endpoint breaches." That kind of extremely strong language is bound to raise eyebrows.
When asked to explain the boast, Loew said that no one using AppGuard's system has ever, to the company's knowledge, been breached. He added, however, that "anyone who would make a guarantee for the future, I wouldn't trust a word they say after that, so I won't make any guarantees either."
"Our product has 100 percent efficacy," Loew said, "We hope it remains that way."
AppGuard also brought on former Symantec Japan president Hiro Higuma as the chief strategy officer.
The first round of funding was for acquisitions including KeepTree. The merger between AppGuard and KeepTree will be complete within the next few months at which point AppGuard will be selling KeepTree's technology as a secure messaging product for AppGuard's enterprise customers.
Server protection software and automobile cybersecurity are ahead in the near for AppGuard, the company said.
When asked about customers, Loew directed observers to look at AppGuard's investors as the first interested customers, as well as the industries the company is targeting.
AppGuard investors include ANA Airlines, Dai Ichi Life Insurance, the advertising firm Dentsu and Japan's JTB Corporation, a travel agency. AppGuard's CEO also says the company has a "pretty significant deployment in the U.S. coming up in a couple of weeks."