SpaceX engineer makes a first with dark web securities violations case
Who says securities fraud is easier than rocket science?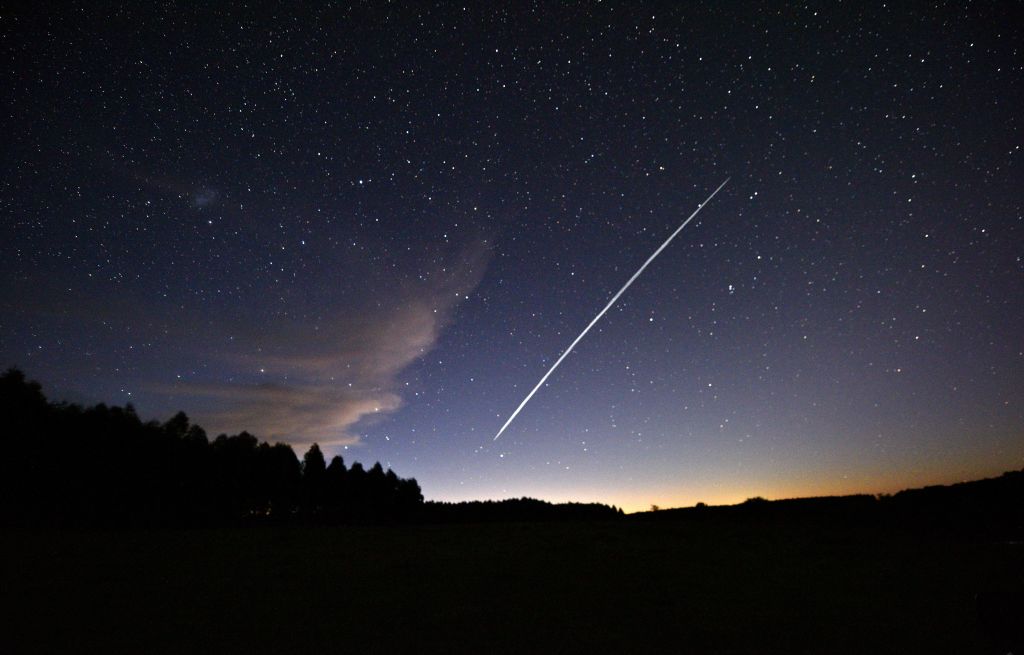 First, U.S. authorities say, SpaceX engineer James Roland Jones tried to fake his way into a dark web insider trading forum, but that didn't work out very well.
Afterward, he still managed to sell fake insider trading information on the dark web anyway, according to the Securities and Exchange Commission. And on top of that, he bought sensitive personal information from a hard-to-reach forum with the goal of making transactions based on purported insider info, according to the Justice Department. (U.S. authorities did not disclose the names of the companies from which Jones claimed to have inside information.)
Now, after the FBI used some of Jones' own methods on him, he has pleaded guilty on charges of conspiracy to commit securities fraud. And the SEC has filed a complaint against the man who also went by the name "MillionaireMike" seeking to recoup his ill-gotten gains and civil penalties.
It's all enough to make up the commission's first ever enforcement action involving alleged dark web-based securities violations.
The SEC said in the complaint released Thursday that Jones' scheming began in 2016, when he learned of a dark web forum called ITF that cited its goal of creating "a long-term and well-selected community of gentlemen who confidently exchange insider information about publicly traded companies."
After two failed bids to present himself as someone who held insider information, Jones managed to access the forum by correctly guessing the earnings per share of a home building company, saying he had a friend who worked at the company. He lost access when, three months later, he couldn't correctly guess more earnings data as part of a quota for forum members to remain in the club, the complaint said.
The experience, though, apparently taught him that others didn't actually know what kind of insider information was flowing within the forum. So he devised a plan to sell fake actionable insider information, according to the SEC. The complaint further details how he hornswoggled people into paying for services that didn't deliver reliable results based on his guesses.
It looks like it was all short-lived, however. In April 2017, an FBI informant fed Jones purported insider information. Jones and a co-conspirator "gained control of of an investment account that had been fraudulently opened" and conducted transactions on that purported info, as well as other purported insider information on a second company, according to the DOJ.
He faces up to five years in federal prison.