FBI warns of 'large increase' in sextortion attacks, with $8 million in reported losses in 2021
The FBI bulletin confirms what many cybercrime researchers may have already feared: Sextortion scams are prevalent, and profitable.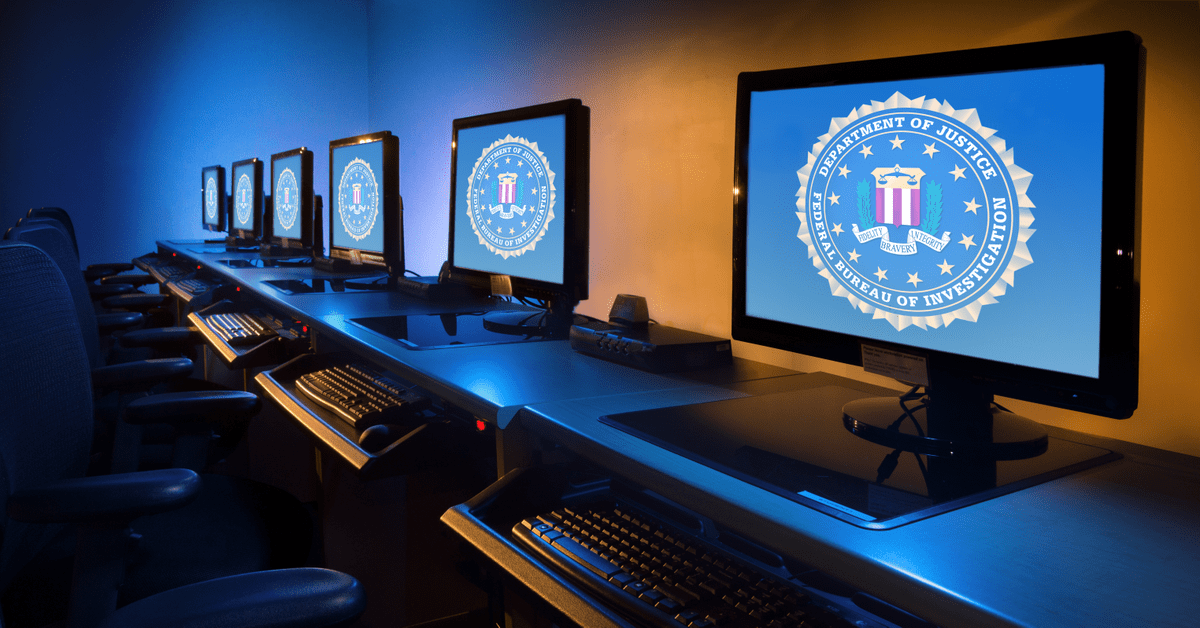 Hackers and creeps extorted $8 million from Americans over the first seven months of the year by threatening to publish sexual images unless victims paid a fee, according to figures from the Federal Bureau of Investigation.
The FBI bulletin published Thursday confirms what many cybercrime researchers may have already feared: Sextortion scams are prevalent, and profitable. More than 16,000 victims reported their issues to the FBI, with nearly half of the complaints coming from people between 20 and 39 years old.
The 16,000 complaints almost certainly represent a fraction of the true figure, as victims of sex-related crimes often choose not to report issues to the police for a variety of reasons, including fears of retaliation or a belief that authorities won't help resolve the issue.
The bureau reports that the number of complaints in 2021 marks a "large increase," though the precise size of the uptick remains unclear.
The FBI's Internet Crime Complaint Center, which tracks cybercrime complaints, reported that more than 76,000 instances of extortion in 2020, a figure that appears to include other forms of digital blackmail along with sextortion. More than 23,000 people reported being victimized in romance scams — in which scammers prey on victims by pretending to be a love interest — in all of 2020, according to the FBI report.
The latest FBI report warned that many of the 16,000 complaints the bureau received through July 31 followed a similar trajectory.
"Most victims report their initial contact with the fraudster is mutual and made using dating websites and apps," the bulletin says. "Soon after the encounter, the fraudster requests the interaction to be moved from the website or app to another messaging platform."
From there the extortionist typically instigates the exchange of sexual imagery, and then demands money in order to not go public with the material.
In August, a federal judge sentenced a New York man to three years in prison for hacking into the social media accounts of dozens of female college students to access nude photos.
The case, like many others, involved an attacker infiltrating victims' cloud accounts, then using that to gain entry to their Facebook and Snapchat pages. The attacker, Nicholas Farber, swept up compromising images and traded them with others throughout the web.
In another case this year, a New York City man admitted to stealing pictures from at least 14 people by posing as their friends.