Signal endures 'technical difficulties' amid new popularity
Millions of people have downloaded the app in recent weeks.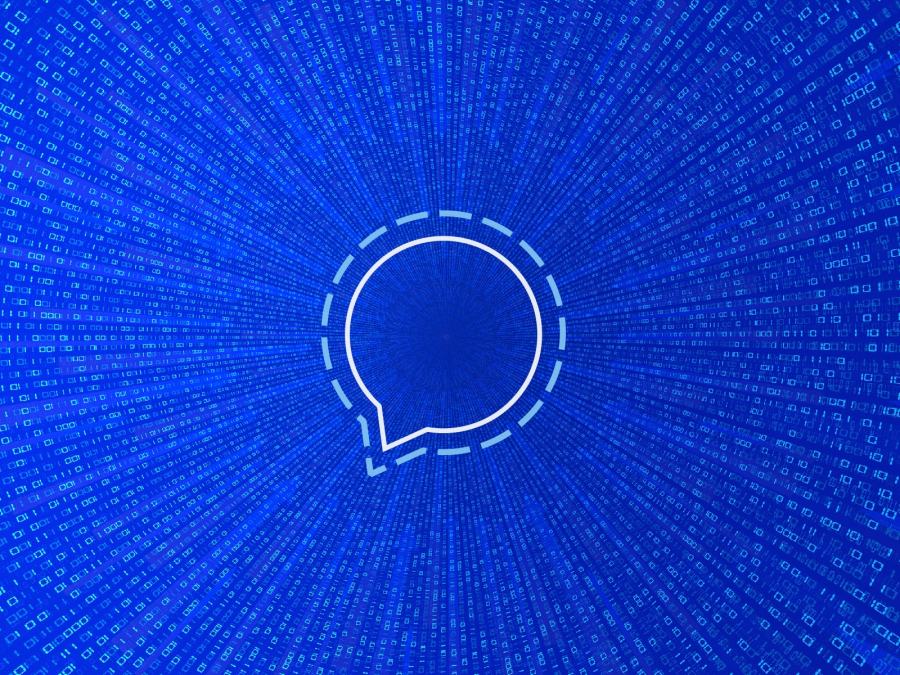 2021 has so far been a chaotic year, and now Signal is bearing the brunt of it.
Signal users around the world began reporting issues sending messages in the mobile application Friday morning. Some users, including the author of this article, found messages took much longer to send than normal, or received a notice that the service was "unavailable" when trying to send messages.
Some users told CyberScoop they were having issues as early as Thursday.
Signal acknowledged in a statement the application is having "technical difficulties", but did not offer an explanation.
"We are working hard to restore service as quickly as possible," Signal said in a tweet.
Signal did not immediately respond to requests for comment about the technical difficulties and their origin.
The issues emerged days after Signal reported a sudden uptick in new users following the storming of the Capitol earlier this month. Signal was downloaded 17.8 million times in the Google Play and Apple App stores from Jan. 5 to Jan. 12, compared to just hundreds of thousands the prior week, according to apps-analytics firm Sensor Tower.
The FBI, Department of Homeland Security and the the National Counterterrorism Center assessed in recent days that the far-right extremists that stormed the Capitol earlier this month will likely be turning to messaging services they perceive to be secure to avoid law enforcement scrutiny, according to an intelligence memo CyberScoop obtained.
The technical difficulties on the Signal application also coincide with users' widespread concern about an update WhatsApp is making to its data-sharing policies with Facebook for WhatsApp business customers, a concern that has driven some users — even those that don't fall into the business category — to search for different encrypted chat applications like Signal, according to The Verge.
Users disavowing themselves of WhatsApp, however, should know that while they may be more aware of WhatsApp's data-sharing practices, the app still has end-to-end encryption, the Electronic Frontier Foundation, a digital rights organization, said in a blog post.
"WhatsApp still uses strong end-to-end encryption, and there is no reason to doubt the security of the contents of your messages on WhatsApp," the EFF said.