Two traders accused of profiting from SEC hack settle charges
Another key suspect, a Ukrainian hacker, remains on the loose.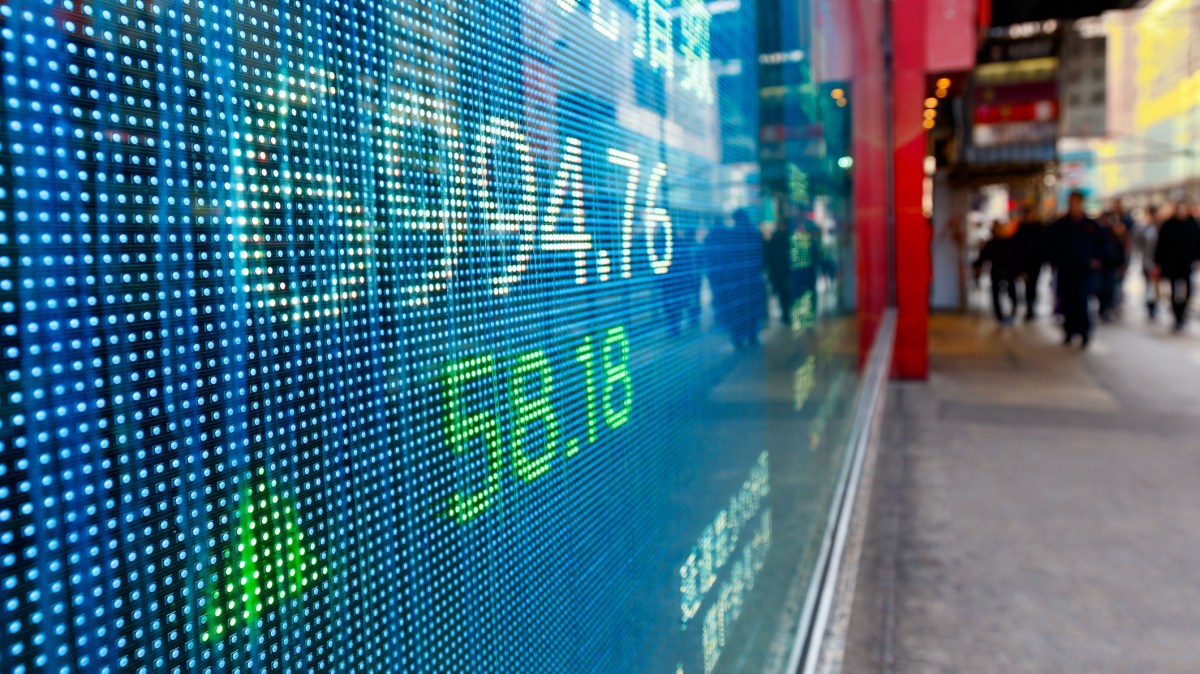 Two financial traders accused of using nonpublic information to enrich themselves have settled with the U.S. Securities and Exchange Commission more than a year after the allegations were made public.
The SEC announced Thursday its settled charges against David Kwon and Igor Sabodakha in connection with a wider scheme to hack an SEC database, then use stolen data to inform financial trades. The breach at the SEC, and the insider trades that followed, illuminated to much of the public how cybercrime had emerged a new way to boost traditional forms of global financial crime.
Kwon and Sabodakha were charged last year alongside seven others for allegedly infiltrating the EDGAR database, where public companies upload financial disclosure forms and future announcements for shareholders. The SEC alleges the hack was carried out by two Ukrainians, Oleksandr Ieremenko and Artem Radchenko, who then passed tips to different groups of traders. With early access to nonpublic information, including business news contained in unpublished press releases, traders would have been able to anticipate stock movements.
Among the illicit activity was an August 2016 deal in which suspects including Kwon and Sabodakha made trades based on early financial results from an unnamed company trading on the NASDAQ, according to the SEC complaint. The group of defendants earned roughly $4.1 million from trades based on one transaction, the SEC said.
As part of the SEC settlement, Kwon agreed to pay $165,474 representing the profits from his illegal trades, and $16,254 in interest. Sabodakha has agreed to pay $148,804 in illicit profits, a civil penalty of $148,804 and $20,945 in prejudgment interest. The SEC also said it would dismiss charges against Sabodakha's wife, Victoria Vorochek, whose accounts he used to made the transactions.
"As alleged in our complaint, the defendants engaged in an international scheme to obtain and use hacked information to enrich themselves," Joseph G. Sanson, chief of the SEC's Market Abuse Unit, said in a statement. "Today's result reflects the SEC's ability to investigate complex scheme conducted both here and abroad and to hold their perpetrators accountable."
Ieremenko has eluded U.S. law enforcement for years. He allegedly was a member of a "criminal clique" that also included alleged hackers who breached LinkedIn, Yahoo and other U.S. companies, the Justice Department disclosed in recent court filings. In 2012, Ieremenko filmed himself driving to a meeting of "bad motherf—ers," in which a number of other accused hackers discussed their future.
The agreements are subject to court approval.