SEC settles with trader accused of illegal trades using hacked data
The trader was part of a group the SEC said made off with at least $4.1 million.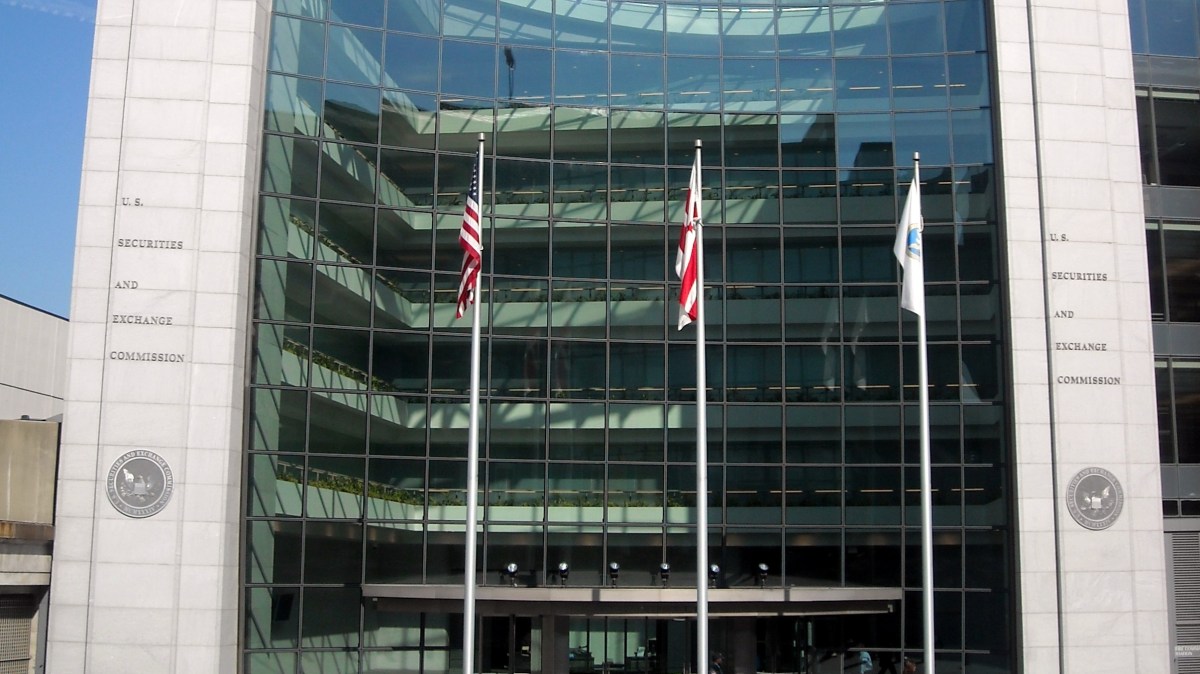 The U.S. Securities and Exchange Commission agreed to settle charges with one of the traders who relied on hacked data from an SEC company filing system to collectively make millions of dollars, the agency said in a federal court filing on Wednesday.
The SEC settlement includes both Sungjin Cho, the trader, and Kyungja Cho, his mother. Sungjin Cho made 66 illegal trades under his own name relying on the hacked information, and placed or directed four more under accounts in his mother's name, according to the original complaint.
Last year, the SEC and Justice Department filed charges against alleged hackers and the group of traders whom they said benefited from the scheme dating back to 2016 to steal secrets from EDGAR. EDGAR is a filing system for public companies that sometimes contains information that has not yet been made public. The scheme netted at least $4.1 million for the traders, according to the SEC.
Among the hackers charged with stealing that nonpublic information then selling it to the traders: Ukrainian national Oleksandr Ieremenko, one of the U.S. government's most wanted alleged cybercriminals. Prosecutors say Ieremenko also had relationships with other accused hackers including Yevgeniy Nikulin, a Russian man who a U.S. court sentenced to more than seven years in prison for hacking LinkedIn and other technology companies.
The SEC court filing before U.S. Magistrate Judge Leda Dunn Wettre in New Jersey did not disclose the terms of the settlement, nor would a lawyer for the defendants.
"We do not have any comment at this time other than that we are pleased to have worked with the SEC Staff to come to a mutually-agreeable resolution, which still is subject to approval by the Commission and the Court," the Cho's attorney, Sean Prosser, said via email.
The SEC filing is available in full below.
[documentcloud url="http://www.documentcloud.org/documents/7223148-Cho-Settlement-SEC.html" responsive=true]