Energy official eyed for senior CISA position after White House throws agency into turmoil
The Trump administration in October signaled its intent to appoint Sean Plankey to CISA.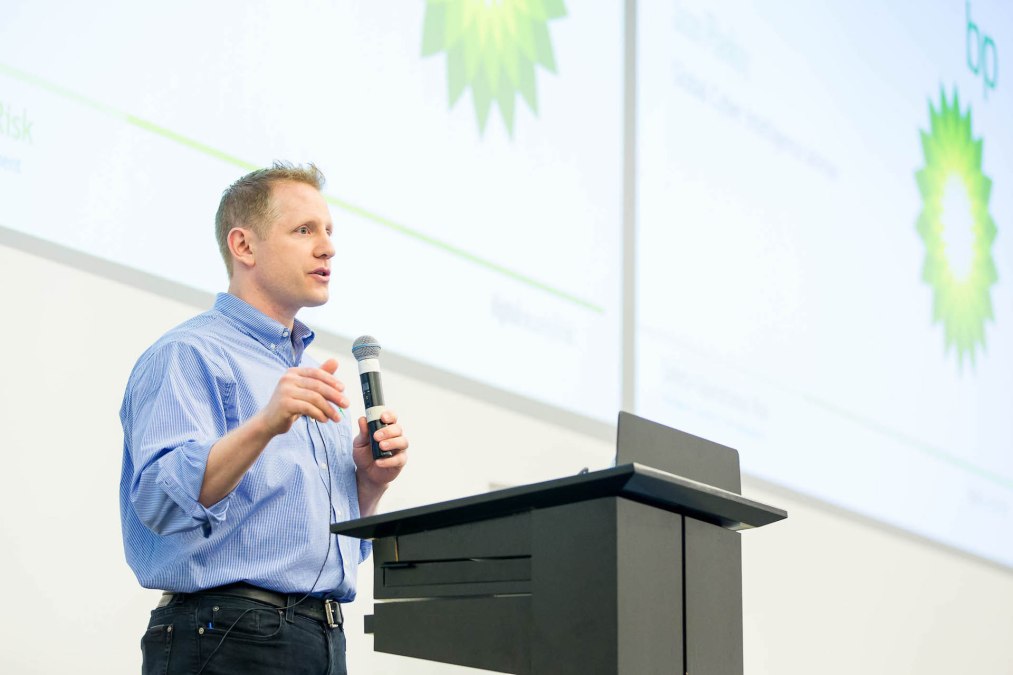 Following President Trump's removal of the director of the Department of Homeland Security's cyber division, the man whom the White House tapped for a senior position there in October is preparing to join the agency amid questions about his security clearance.
Sean Plankey, currently a senior official at the Department of Energy, has in recent days contacted current and former officials at DHS to discuss working at the Cybersecurity and Infrastructure Security Agency, according to three people with knowledge of the discussions who spoke on the condition of anonymity. Plankey indicated in one conversation that his move to CISA was "imminent," one source said. The Trump administration in October announced its intention to appoint Plankey as CISA's assistant director for infrastructure security.
The apparent momentum behind Plankey comes days after the president announced via Twitter that he had fired Chris Krebs, CISA's director, for declaring the Nov. 3 election "the most secure in American history."
The status of Plankey's security clearance, however, hangs in the balance. Three former U.S. officials told CyberScoop that an issue with Plankey's security clearance came up in the last year, prompting a review of his status as a clearance holder. It's unclear if those issues have been resolved, and if Plankey still holds a clearance.
Reached by phone Thursday, Plankey declined to comment on the status of his clearance or when he would join CISA.
Not having a clearance would prevent Plankey from receiving the classified information that CISA officials draw on to help protect government agencies and the private sector from hacking.
While the White House has not formally appointed Plankey as CISA assistant director for infrastructure security, doing so would make him the senior most political appointee at an agency that Trump has retaliated against for debunking his baseless claims of electoral fraud. Plankey's move to CISA could allow the White House to appoint him as acting director of the agency, taking the place of Brandon Wales, the career civil servant that is currently its caretaker. But that would require a series of actions from the White House and the DHS secretary to happen, according to a DHS official.
Plankey has an extensive background in cybersecurity. A Coast Guard veteran, he has served as a senior official at DOE's Office of Cybersecurity, Energy Security and Emergency Response, and done stints at U.S. Cyber Command and as a security adviser to oil giant BP.
CISA officials are still absorbing the White House removal of their leadership in the last week. Trump on Tuesday fired Krebs, whom Republican and Democratic state officials praised for his work to protect the election from hacking and disinformation. The White House has also forced out Krebs' deputy, Matt Travis, according to Travis, and Bryan S. Ware, CISA's former assistant director for cybersecurity.
It's unclear how, if at all, Plankey's vision for the agency would differ from Wales'. Neither the White House nor DOE responded to requests for comment.
In the meantime, Wales has vowed to move forward with the agency's priorities on election security and health care cybersecurity.