Senior DHS cybersecurity official Bryan Ware to step down
Ware said he's looking to start a technology company.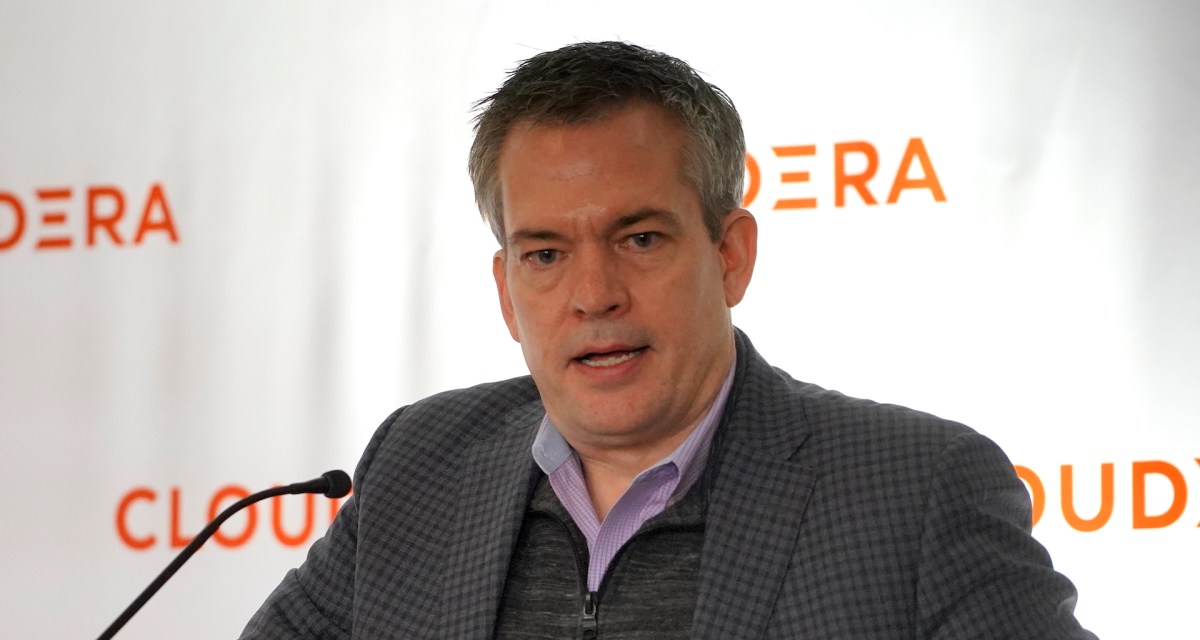 Bryan S. Ware, who took the reins as the senior most Department of Homeland Security official focused exclusively on cybersecurity in January, is stepping down from his post and heading to the private sector.
A former technology entrepreneur, Ware has helped lead the DHS Cybersecurity and Infrastructure Security Agency's efforts to protect health care and pharmaceutical industry from criminal and state-sponsored hacking. He has also made a point of getting better data, with the help of software tools, into the hands of CISA analysts for tracking hacking campaigns.
Ware's last day on the job will be Friday. He told CyberScoop he is looking to start a new technology company.
"I'm very proud of the work that CISA has done this year," Ware said. "And I think against significant odds, the work we did on [protecting] elections is really a testament to what this agency can do."
Ware declined to comment on whether he was asked to leave his position by the Trump administration.
On the cybersecurity front, "we've leaned into protecting the nation's COVID response," Ware said, adding that the agency had worked closely with research institutions and universities to protect them from hacking.
"There's nowhere that said that pandemic response was within our job, but we realized very quickly that our adversaries…whether they're state actors or criminal actors, that they could present great risks to [the U.S.]," Ware said in May, explaining the agency's shift in mission.