NSA chief confirms he set up task force to counter Russian hackers
Gen. Paul Nakasone confirmed that he has set up a task force to counter Russian cyberthreats to the United States.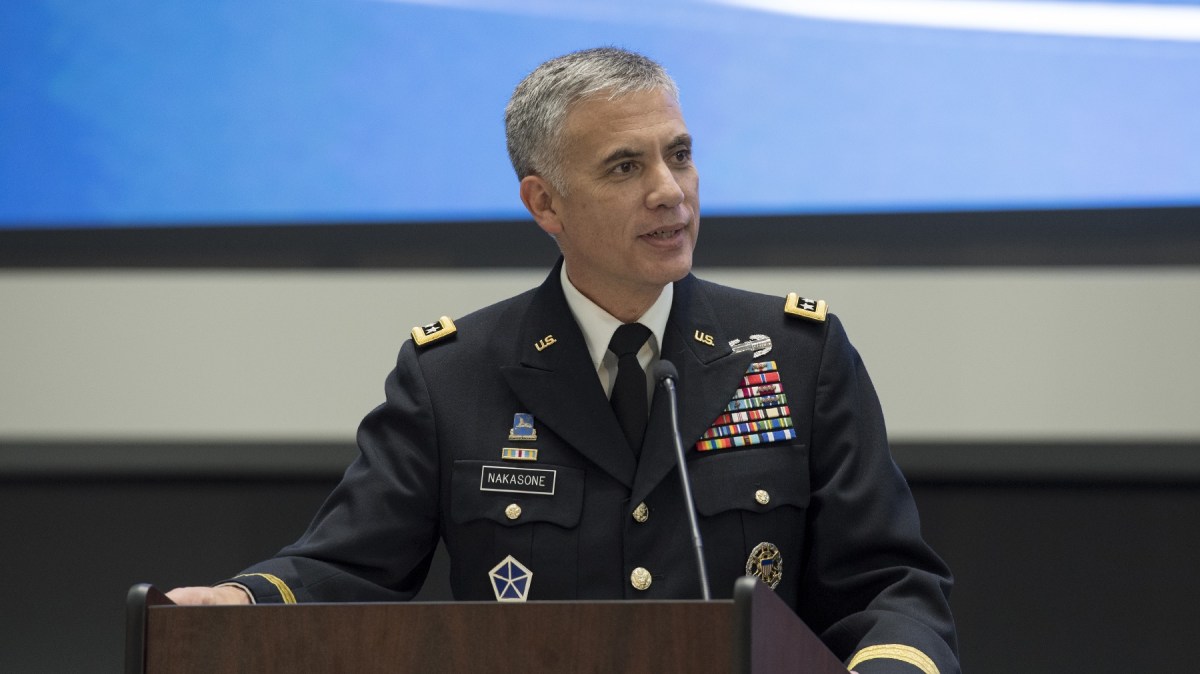 The head of the National Security Agency and U.S. Cyber Command confirmed over the weekend that he has set up a task force to counter Russian cyberthreats to the United States.
Describing Russia as a "near-peer threat" in cyberspace that has "great capabilities,"Gen. Paul Nakasone said the task force is "in line with what the intelligence community has really been doing since post-2016/2017."
Speaking at a conference in Aspen, Colo., Nakasone didn't elaborate on the activities or composition of the so-called "Russia Small Group," but he did allude to the challenges of responding proportionally to foreign cyber operations that do not amount to acts of war.
U.S. intelligence agencies concluded in a report in January 2017 that hackers linked with the Russian government meddled in the 2016 U.S. presidential election by breaching multiple political organizations.
"What we've seen our adversaries do over a period of years is the fact that they operate below the threshold level of war," he said. "[T]hey steal intellectual property. They steal [personally identifiable information] or information on personnel. They cause discord within our social ranks or attempt to undermine our elections."
Nakasone said a cyberattack from another government on U.S. critical infrastructure would cross the threshold into war, "and we would certainly respond."
The U.S. government's definition of critical infrastructure expanded in January 2017 when the Department of Homeland Security put election systems in that category.
In confirming the existence of the task force, which The Washington Post reported on July 17, Nakasone offered another example of ongoing U.S. government action to counter Russian activities in cyberspace. Last Thursday, the Department of Justice unveiled a detailed strategy to counter foreign influence operations and thwart cyberattacks.
Meanwhile, after a controversial meeting with Russian President Vladimir Putin last week, U.S. President Donald Trump has vacillated between questioning and accepting the U.S. intelligence community's conclusion that Russia meddled in the 2016 election.
The DOJ and NSA efforts come amid repeated warnings from U.S. officials of renewed influence operations from Moscow ahead of midterm elections this fall. A Microsoft executive revealed last week that the same Russian hacking group that breached the Democratic National Committee had targeted multiple candidates in the midterm elections.
Nakasone told the Aspen audience that foreign hackers will keep trying to breach computer networks underpinning U.S. infrastructure.
"We should anticipate….that our adversaries will continue to penetrate and try to penetrate such things as our critical infrastructure," the general said.