US, European authorities carry out sweeping crackdown on prolific QQAAZZ cybercriminal group
It's the most significant law enforcement offensive to date against the Eastern European cybercrime gang.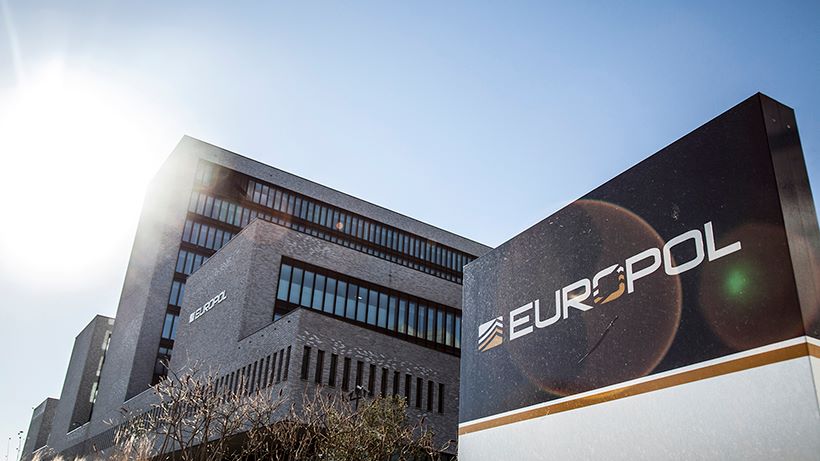 U.S. and European law enforcement have embarked on a coordinated crackdown on an Eastern European cybercriminal group accused of trying to launder tens of millions of dollars stolen from victims.
Fourteen people have been charged for allegedly laundering money for QQAAZZ, as the group is known, the U.S. Justice Department announced Thursday. Meanwhile, houses were raided across Europe, a number of arrests were made in Latvia and a cryptocurrency mining operation was seized in Bulgaria.
It's the most significant law enforcement offensive to date against QQAAZZ, whose members are allegedly from Bulgaria, Latvia, Georgia, Romania and elsewhere. The network has allegedly operated hundreds of bank accounts throughout the world to launder money stolen by criminal hackers, sometimes converting it to cryptocurrency. They stand accused of hawking their "bank drops service" on Russia-speaking cybercriminals forums.
"The criminal gangs behind some of the world's most harmful malware families are among those cybercriminal groups that benefited from the services provided by QQAAZZ," the Justice Department said in a press release. That allegedly includes TrickBot, a ransomware-propagating piece of malicious code that tech companies are in an ongoing fight against.
The operation spanned 16 countries, according to Europol, the European Union's law enforcement agency, and has made 20 arrests to date. It's the latest in a string of alleged cybercriminal busts carried out by U.S. and European authorities.
The crackdown on Thursday follows the arrest of one of QQAAZZ's more flamboyant alleged operatives. Maksim Boiko, a Russian national and part-time rapper also known as "gangass," was arrested while carrying $20,000 in cash through the Miami airport earlier this year. He pleaded not guilty to money-laundering charges in May.
The latest indictment against alleged QQAAZZ operatives is below.
[documentcloud url="http://www.documentcloud.org/documents/7232024-20-295-Nazarovi-QQAAZZ.html" responsive=true]