US arrests alleged 'Bitcoin Fog' boss, who is accused of laundering millions
Roman Sterlingov turned Bitcoin Fog into a top destination for washing dark-web money, the feds allege.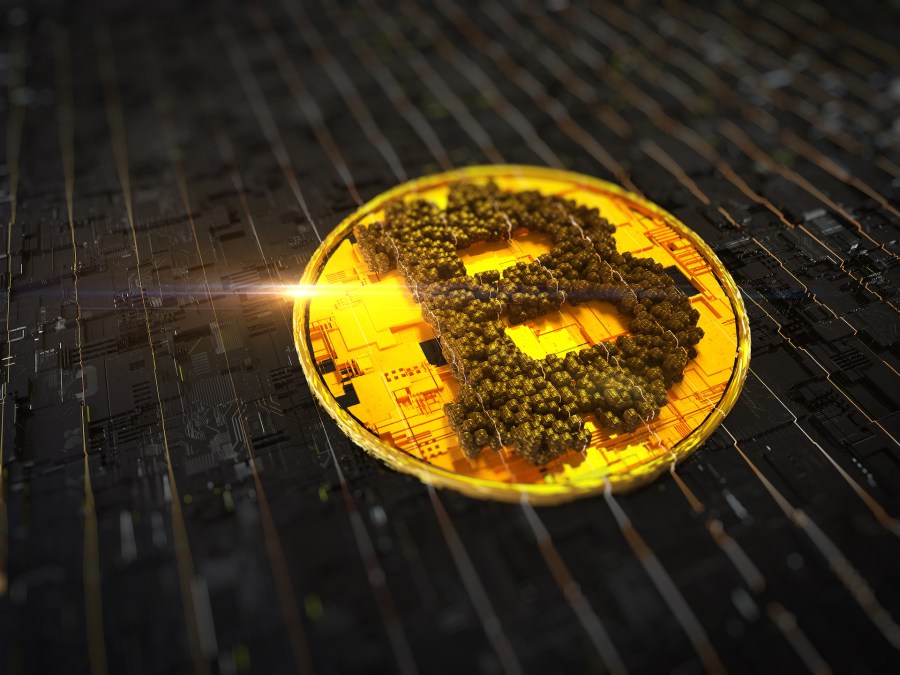 U.S. federal agents on Tuesday arrested the alleged operator of Bitcoin Fog, a cryptocurrency-obfuscation service that the dark web's most notorious marketplaces have reportedly used to move tens of millions of dollars.
Roman Sterlingov, a Russian-Swedish national, was arrested in Los Angeles and charged with money laundering for his alleged role as Bitcoin Fog's mastermind, according to court documents.
Created in 2011, Bitcoin Fog bills itself as a means of further anonymizing cryptocurrency transactions by separating transmitted bitcoin from a particular bitcoin address. Some $336 million in transactions were routed through Bitcoin Fog over a decade, according to a criminal complaint against Sterlingov filed in the U.S. District Court for the District of Columbia. That included tens of millions of dollars laundered for dark web forums like AlphaBay and Silk Road, which were known for trafficking in drugs and hacking tools, as well as other illicit products, before being shut down.
Cybercriminals used Bitcoin Fog to launder money made from the sale of "computer hacking tools and exploits," according to the charging documents.
Wired was first to report on Sterlingov's arrest.
Bitcoin Fog's operators have boasted that, compared to their platform, other anonymizing services "were not professional enough, not secure enough, and not taken seriously, thus becoming subjects to easy hacking and other problems."
But the details of Sterlingov's arrest could dent the platform's reputation for protecting the privacy of its customers.
U.S. investigators meticulously traced some of Sterlingov's alleged operations over the last decade. In one case, an undercover IRS agent sent the Bitcoin Fog administrator a message claiming they created a Bitcoin Fog account to "clean my coins from selling ecstasy," according to the complaint. The agent was allowed to transfer bitcoin using the service without any questions asked.
Sterlingov's arrest comes as U.S. and European law enforcement agencies have conducted a series of crackdowns on popular dark web forums. While the illicit trade of hacking tools and firearms goes on, some law enforcement officials have claimed that the crackdowns are having a tangible effect.
Law enforcement takedowns of marketplaces, along with breaches of criminal platforms and other factors, "appear to have generated some distrust among users and may have slowed down the growth of this online environment," Europol said in a report this month.
Bitcoin Fog remains online despite Sterlingov's arrest. It's unclear who's running the platform now. A Justice Department spokesperson declined to comment on who may be running the site and whether further law enforcement action was planned.
Sterlingov made some $8 million from commissions on Bitcoin Fog transactions, according to the complaint, but that does not account for bitcoin's steep appreciation over the last decade.
A lawyer for Sterlingov could not be reached for comment.
The full complaint against Sterlingov is available online.